24/7 Emergency Plumber in Toronto
Waterguard Plumbing offers emergency repair services on sewage lines, drain cleaning, camera inspection, and power washing, as well as much more. We serve the GTA area including Mississauga, Oakville, Burlington, Hamilton, and Milton. Our 24-hour emergency plumbing services are available all throughout Toronto, at any hour of the day.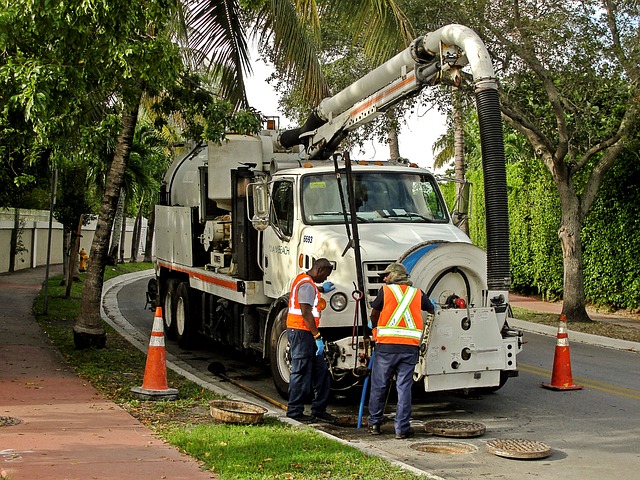 Here are some of the emergency services we offer: Residential and commercial toilets and urinals, pump and sump pump repairs, sewer line cleaning, water heater repairs, bathtub and shower repairs, clogged drains, cast iron stock repairs, frozen or burst pipe repair, basement waterproofing, septic tank inspections, greater tap inspection and dishwasher maintenance and much more. Below is what you can do about some of these emergencies until our highly trained professionals arrive on the scene.
In the Case of a Clog to Your Main Sewer Line
To avoid severe water damage in the event of a clog in your main sewer line, give our 24-hour emergency service a call. Before we arrive, we recommend that you diagnose whether the clog is your main sewer line, or just a single drain by checking whether water is backing up in sinks, toilets, and drains around your house, and not just in one. If the main sewer line is indeed clogged, our team offers 24 seven emergency plumbing, and we will help you manage the problem and find the quickest fix possible.
In the Case of a Drain Clog or Leak
Ensure that your drain is indeed clogged, and then turn off the water access to the drain. This will prevent any water damage from happening until we arrive. Our team offers emergency drain cleaning, as well as emergency drain repair. We strive to prevent water damage and give you a quick solution to your plumbing emergency within 30 minutes of your call.
Flooding and Other Water Damage
If you notice your basement is flooding, remain calm. Ensure that all of your electric appliances are unplugged and that there is no danger of electric currents before entering the flooded space. If safe, attempt to remove your items and valuables from the affected area as soon as possible. However, we recommend you prioritize safety above all else. Our team will arrive and do our best to prevent any extensive water damage to your belongings.
Our 24-hour emergency services

In any emergency situation, do not panic. It is best if you appraise the situation with a calm demeanor and leave the work to trained professionals. WaterGuard Plumbing has been in the business for over 20 years and employs a team of highly skilled individuals, who will strive to take care of the emergency plumbing situation as quickly and efficiently as possible. Our 24-hour emergency services are guaranteed efficient, and we ensure we are as accurate as possible in repairing and maintaining your home. With any and all emergency plumbing problems, give us a call day or night. We will get back in touch within half an hour, guaranteed. Our emergency plumbing services are available all through the GTA including Toronto, Mississauga, Hamilton, Oakville, and Burlington. Waterguard Plumbing is dedicated to excellent plumbing, maintenance and repair services, as well as top-notch waterproofing and water damage repair. Our team of dedicated professionals ensures top quality service and customer satisfaction.
Give us a call now at our mobile number: 647-832-1738 or call our office at 647-832-1673, or send us an email at info@waterguardplumbing.com. We look forward to your call in case of a plumbing emergency or otherwise!