Backwater Valve Installation
WaterGuard Plumbing has over 20 years of experience working with sewage lines and plumbing systems in the Greater Toronto Area including Mississauga, Oakville, Burlington and more.
Often one of the most requested services by homeowners today is to have a Backwater Valve installed or replaced in the basement's concrete. What backwater valve does is simple. Backwater Value protects your basement and home from sewer water backing up from the city's sewer system.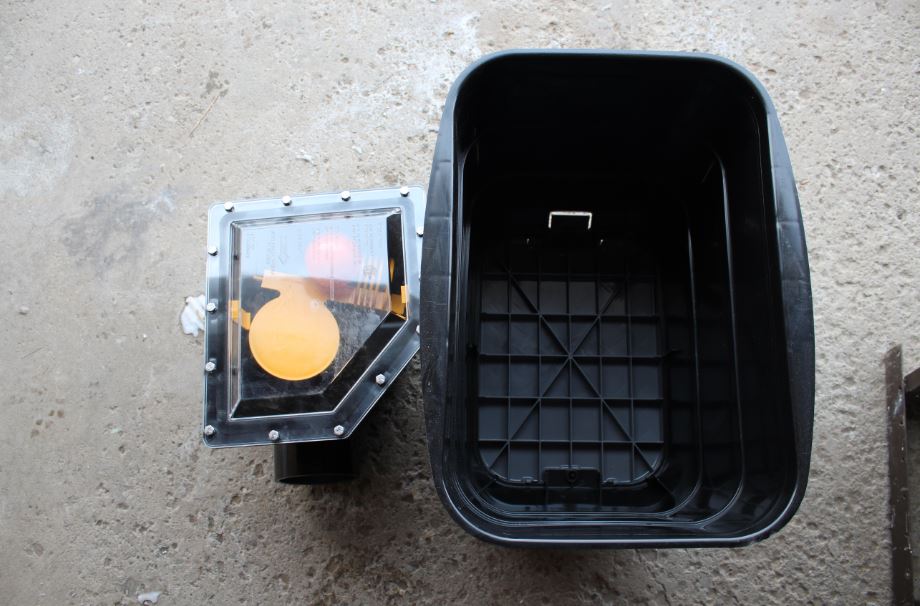 Install, Replace, Repair your backwater valve
Having the disaster of sewage entering from the outside is unpleasant. Thus, homeowners today protect their homes by installing a backwater valve system.
Aside to protecting your home from the municipal sewage, backwater valve also helps your home to dispose of fluids from your toilets, tubs, baths, and more, and float out of your home into the municipal sewer system. The backwater valve shuts off if the water, by any means, comes back into the house.
---
---
Backwater Valve Installation Toronto
Installing a backwater valve requires few general tasks completed. It requires a certified plumber to inspect your current sewage system, acquire the permits needed, and drill into the concrete floor in your basement to get into your sewer lateral cut, then have the backwater valve installed seamlessly. Break through the basement concrete and digging down into the sewer lateral. It is important to check your backwater valve regularly to make sure it functions best. We recommend having a plumber inspect it thoroughly, just in case.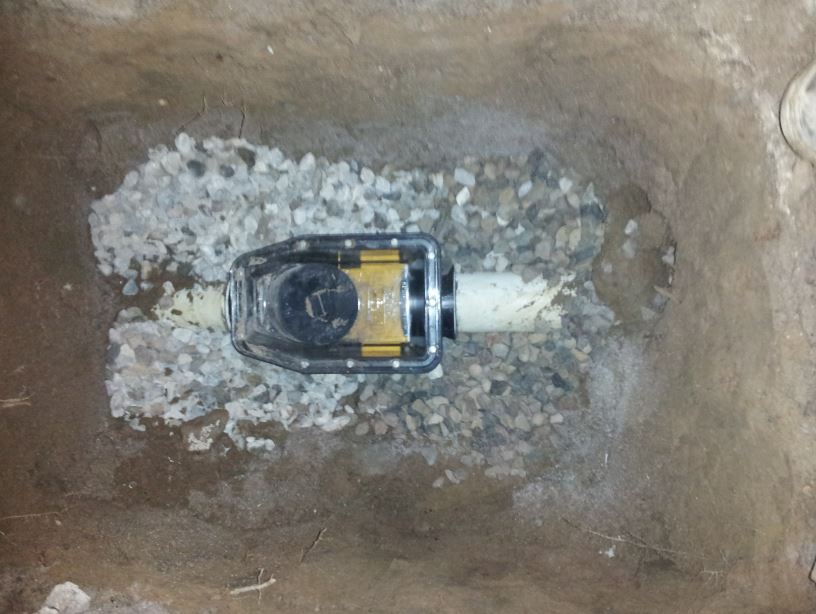 Few building codes may be active in specific areas across Toronto and the Greater Toronto Area. So ensure that you're following city guidelines in case you're looking to DIY this project.
Reduce the chance of basement flooding. Install your backwater valve with a professional and local certified plumber. WaterGuard offers complete plumbing services which help homeowners achieve their goals in a cost-effective way.
Backwater Valve Maintenance
We ensure that in case we install a backwater valve in your basement, which we do not cut through finished basement floors. Instead, we prefer to install it close to the furnace if possible. This area is never finished, and it allows for easy access to the backwater valve in future references when checking and testing for water flow in necessary.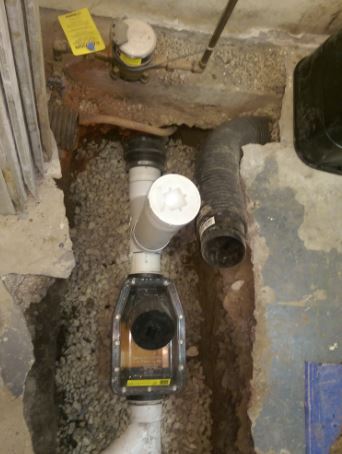 Call us today! WaterGuard Plumbing services all over the GTA including Toronto, North York, Vaughan, Richmond Hill, Thornhill, Markham, Aurora, Newmarket, Mississauga, Oakville, Milton, Burlington, Waterloo, Kitchener and more. We offer a free consultation on the phone, as we listen to your inquiries and reply to you with an instant quote.
Review some of our customer's testimonials on HomeStars and TrustedPros. We guarantee 100% customer satisfaction on your plumbing services.
We are 24/7. Offering late emergency plumbing services across the GTA. Call WaterGuard Plumbing right now.