Commercial Plumbing Installation
Pumps, Pipes, Valves and more.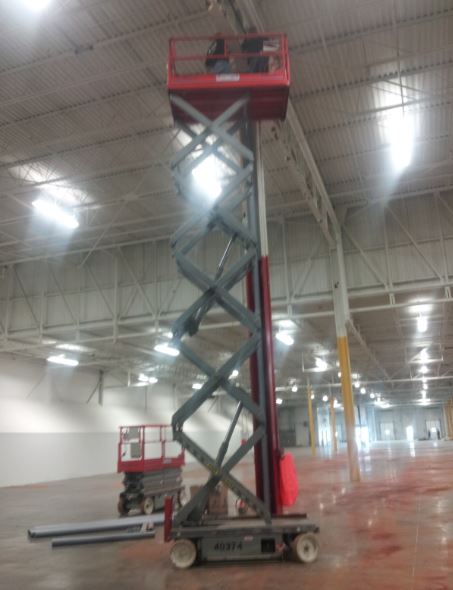 WaterGuard Plumbing has over 20 years of experience dealing with installation of commercial new/ old sewage lines, sump pumps, waterproofing, backwater valves and more. Our plumbing contractors work all across the Greater Toronto Area including York Region. To get the best out of your plumbing installation; whether it is a sump pump, a bathroom vanity, a Jacuzzi in your spa, or a toilet and faucet line water system, we can do it.
We ensure that your commercial unit runs plumbing and water smoothly in and out. WaterGuard Plumbing guarantees 100% customer satisfaction on each one of our plumbing services.
Whether your business or commercial or industrial unit is in Toronto, North York, Etobicoke, Scarborough, Vaughan, Richmond Hill, Thornhill, Aurora, Newmarket, Brampton, Mississauga, Oakville, Milton, Burlington, Hamilton, St. Catherines, Niagara, or anywhere around the region as well as Ajax, Pickering, Oshawa, Barrie and more, we will undertake your commercial plumbing project.
Toronto's Best Commercial Plumbing Installation Company
With over 100 commercial plumbing installations completed over the past few years, WaterGuard Plumbing takes pride in each one of them. We've worked with property owners, builders (condos, retirement homes, and residential homes), as well as malls, restaurants, dealerships, clinics and more. We've installed plumbing systems and supplied with all the materials needed to make plumbing work. At WaterGuard Plumbing, we focus on your plumbing more than your customer satisfaction. Our work matter to us most, and we try to be the best, and most leading plumbing company in the Greater Toronto Area when it comes to plumbing installation and repairs. Your customer satisfaction is guaranteed when our job is completed.
Sump Pumps Installation
Backwater Valve Installation
Waterproofing Installation
Pipe Lines & Sewage Lines Installation
WaterGuard Plumbing contractors is fully insured, trusted and equipped with trucks loaded ready for each and every project. We work on emergency plumbing services days and nights until we finish our job. Every point in your plumbing installation is being monitored by professional plumbers with over 20 years, installing both commercial and industrial projects. Our team consists of the best sub-trades so that we are efficient and cost effective in every plumbing installation.
Call WaterGuard Plumbing now to inquire any emergency repairs or pipe and sewage lines solutions. We investigate each and every job individually, using camera inspections to make sure that we get the best results from your plumbing installation.