Inspection and Maintenace
There are several reasons why sewer lines tend to clog. Here are few examples;
Plant Intrusion through pipelines:
PVC piping aren't imminent to root intrusions. Plants tend to grow quick and try to seek out a smart water and food source in that water pipe lines offer. In vegetation areas, root intrusions are very common. Thus, it's best to replace your PVC pipe line with a replacement solid iron pipe line which typically comes in a very 10ft. sections. This prevents plant from growing their roots into the pipe line and sewer systems, eliminating the prospect of clog.
Poor Installation, Different pipe size:
Inexperienced plumbers try to form a buck and save a buck when putting in and connecting pipe lines together. At times, we have a tendency to encounter situations in which one larger pipe line turns lip onto a smaller pipe line that creates clogs over time. Anything can catch onto the lower lip and over time will cause water pipe harm. Camera inspections helps our plumbers see if the whole sewer lines are connected properly, using correct pipe lines and sizing.
Large Objects:
Debris, paper towels are the most common clogging issues. Water may appear to run down through the pipe lines however that does not perpetually mean that the pipe lines are away from objects. Over time the clog becomes more and additional imminent. And running down more water will not facilitate unclear large objects once they get foiled along with other objects that get down the drain and pipe line.
Call WaterGuard Plumbing currently to get started with inspecting your sewer lines. We have a tendency to have over twenty years of experience operating with sewer lines each in industrial and commercial property.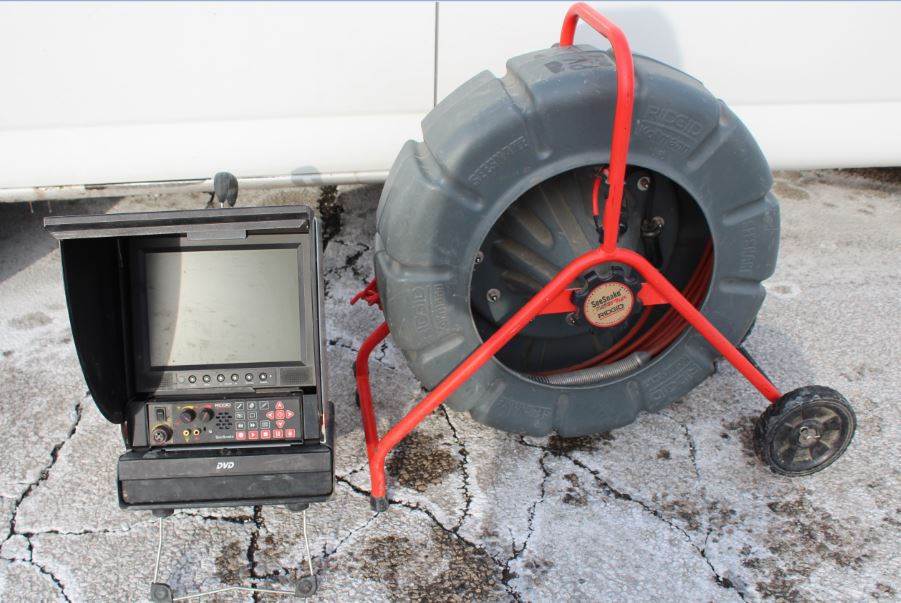 To clear the pipe and drain lines from clog and maintain plumbing, WaterGuard Plumbing first tests the water flow and sends down a camera for quick inspection. Once the thing has been identified, we tend to then follow down a rooter snake down the pipe line, and start spinning the snake. Hitting the article multiple times and ripping through the thing could take some time, but, not always this may be the answer. At times, the best means to filter the clog and prevent any future clogs from happening, is to vary the pipe line itself. This needs the removal of vegetation and cement, and install a new forged iron pipe which is now the trend for creating a good draining line.
WaterGuard Plumbing services and maintains commercial and industrial units in Toronto, Etobicoke, Scarborough, Burlington, Oakville, Mississauga, Brampton, Milton, North York, Vaughan, Richmond Hill, Thornhill, Markham, Stouffville, Newmarket, and the remainder of the GTA and York Region.
Call our skilled and licensed industrial and commercial plumbers to solve your plumbing issues. We guarantee 100% client satisfaction.