Sump Pump Installation
Many areas across the GTA including Toronto, Mississauga, and Oakville require sump pump to be installed in the basement. Sump Pump protects your basement from flooding in case of heavy rain, and intensive snow meltdown, poor drainage, which can happen. In the last 20 years, WaterGuard Plumbing has been installing, testing, and repairing sump pumps across the region, guaranteeing 100% functionality when needed most.
---
---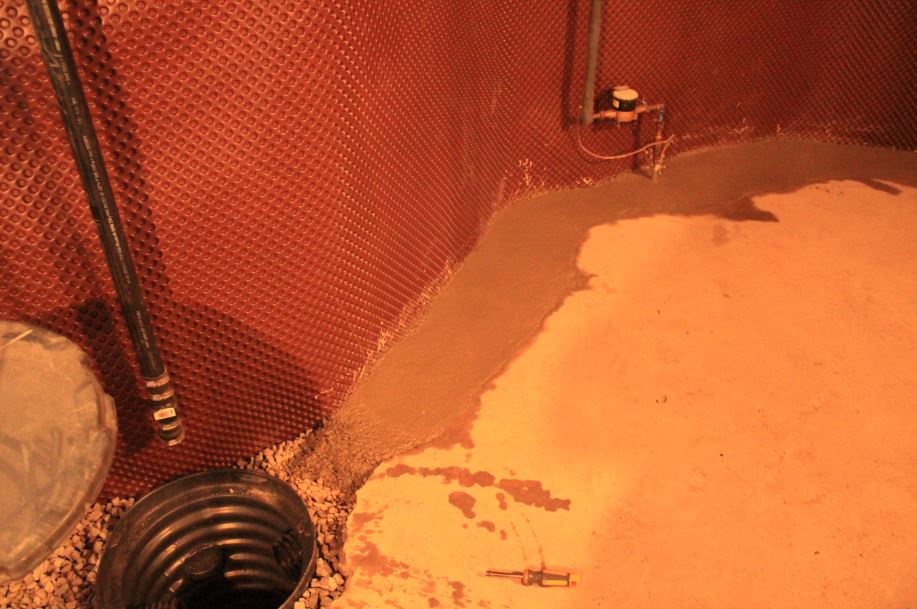 Sump Pump Installation in GTA
Sump Pumps come in all shapes, sizes, and functionality. The primary purpose of sump pumps is to drive water away from your residential or commercial property. Some Sump Pumps require more horsepower to drive water further away, more than 10 ft. Away from your property. In some cases, 40 ft. And even 100 ft. away. The further away water is required to be pumped out, the more horsepower needed for the sump pump. The standard horsepower for a sump pump is 0.5 hp. But homeowners and commercial owners typically prefer to pay the extra buck for a 1hp sump pump rather. However, this isn't always the case. It is important to assess your needs properly with a professional plumbing contractor, who will test the speed and drain off the water.
It is also important to keep maintaining your sump pump once in a while from debris such as rocks and pebbles, or malfunction such as electrical. Thus, contact a professional plumber at WaterGuard Plumbing for a thorough inspection upon your sump pump.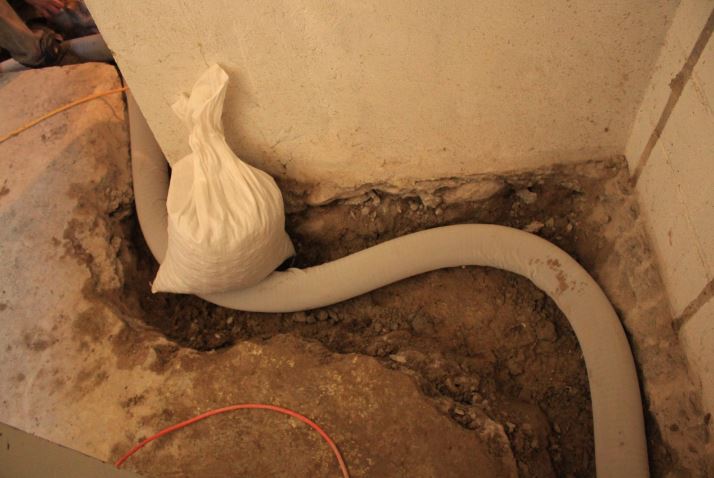 We Solve All Sump Pump Problems
WaterGuard Plumbing is insured and trusted across the GTA. We work with residential and commercial properties across the region including Toronto, Markham, North York, Richmond Hill, Vaughan, Thornhill, Mississauga, Milton, Oakville, Burlington and the rest of Ontario.
In case you are experiencing any water around your foundation, or soggy spots around your lawn, immediately call an expert plumber. Take this matter seriously. Most basement flooding start here.Protect your property and your belongings.
For more information and cost reference, contact WaterGuard Plumbing today. We work 24/7 across the GTA, ensuring that your basement stays dry for many years to come 100% customer satisfaction guaranteed.