Water Damage Repair
Water Damage Repair and Restoration Services
Following any flooding, drain backups, basement dampness and subfloor water damage, exhaustive water damage restoration is required. A buildup of water can cause mold, instability to your home's walls and foundation or just damage to your things. Water damage anywhere in your home is annoying and tricky to repair. Thankfully, it can be avoided with the correct precautions. This article will list the precautions that can be taken to prevent water damage to the basement, ceilings, and walls of your home, and will help you to prevent having to repair any large problems.
---
---
Ensure Your Basement is Waterproofed
Basement water damage repair is costly, and often in extensive cases will require you to go through a thorough waterproofing process after all of your furnishings, flooring and walls have already been irreparably damaged. If you live in an area with a high chance of flooding or excess drainage, ensure that your home's basement has proper waterproofing to avoid any possibility of basement flooding or pooling, which can also cause issues with your subfloor and foundation. Waterproofing involves either the installation of an exterior water removal system as well as the use of a waterproof material to coat the surface of your walls. Interior waterproofing or water management involves digging trenches leading to a working sump pump to remove water already in the basement. This prevents water in the cellar, damage to basement flooring, subfloor water damage and damage to the drywall and foundation of your home, and can help save you on the costs of water damage restoration.
Have a Working Sump Pump
A lot of areas across the GTA, and especially in lake areas in Toronto, Mississauga and Oakville require a working sump pump to be installed in the basement of your home. A sump pump protects your basement from flooding in the event of heavy rain, intense snow melting and clogged drains overflowing. The primary purpose of a sump pump is to drive water away from your property. Regularly maintain your existing sump pump, and ensure it is regularly serviced by professionals to prevent sudden basement flooding or water damage to your foundation and walls.
Ensure your Drain Systems Are Maintained
To prevent any floods as a result of clogged drains or sewer lines, ensure that your home's drainage system is regularly maintained by professionals, and report any clogs and issues immediately. Waterguard, like many plumbing companies, offers emergency plumbing services 24/7 for those hazardous and sudden events.
All of these methods will ensure that your home will be protected from sudden flooding, or water damage to your basement, walls, ceilings, and floors. In the event of existing water damage causing problems such as mold, laminate issues, hardwood flooring damage and so on, a water damage restoration company as well as many flooring companies offer extensive water damage repair and restoration services. Waterguard Plumbing employs many water restoration technicians that specialize in mud and water damage remediation, and are experts in both restorations as well as prevention techniques. Waterguard Plumbing is dedicated to excellent plumbing, maintenance and repair services, as well as top-notch waterproofing and water damage repair. Our team of dedicated professionals ensures top quality service and customer satisfaction.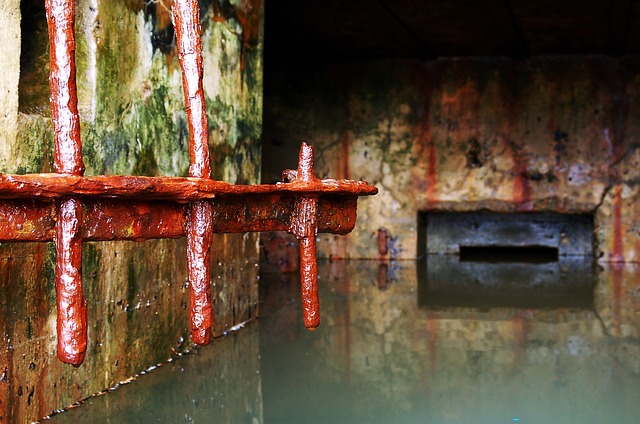 Give us a call now at our mobile number: 647-832-1738 or call our office at 647-832-1673, or send us an email at info@waterguardplumbing.com. We look forward to your call!