Water damage is a critical problem and can literally leave you in deep waters! It is a situation one would like to avoid at all costs as not only is it harmful for your possessions but can also pose serious health issues for you and your family. Water damage can occur due to a number of reasons including pipe bursts, rainwater seepage, plumbing issues and floods to name a few.
What to Do in Case of Water Leakage?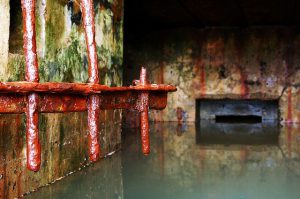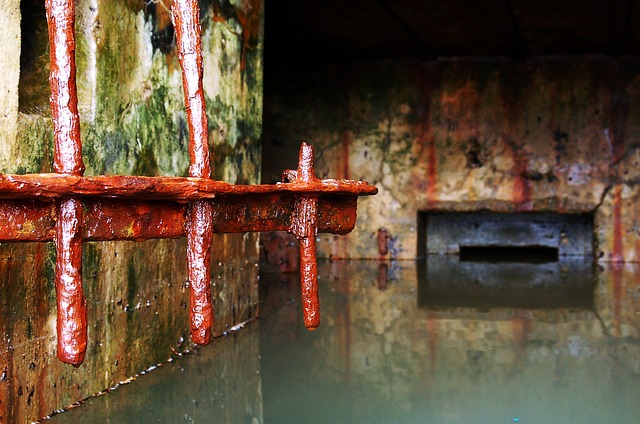 If you encounter water leakage, below are a few first steps that will act as a first aid to saving your property and your health:
Cut Water Supply: As soon as you are able to find where the leak is, it is important to cut the main water supply to limit further damage.
Cut Electricity Supply: Water damage can also cause a short circuit or lead to malfunctioning of electrical appliances. Electrical safety is equally important to minimize loss to property and faster restoration and recovery.
Dry Affected Areas: Wet or damp areas including carpets and floors can be a breeding ground for mold, which can have a long-term health impact on your family. As soon as possible, dry the affected areas thoroughly to avoid the possibility of mold growth.
Disinfect the Property: If your house has been affected by flood or sewage leak then it is highly likely that contaminated water has entered your house. You may want to replace items that have come in contact with the contaminated water and it is recommended to get professional help for deep cleaning and sterilization of the house before normalcy is restored.
Make Note of Damages: For house insurance as well as to assess the extent of damage to property, it is vital to take photos and videos plus create an inventory list with their estimated value for claim purposes.
Waterguard Plumbing to the Rescue
If you find yourself in the unlikely situation of water damage to your house or commercial property, then do not consider it a DIY job and call the recovery experts immediately. We at Water Guard Plumbing understand the time sensitivity of the issue and provide help as soon as we receive your call. You can make use of our Emergency Plumbing Services across the GTA and our technicians will reach you within 30 minutes while you are being provided simultaneous on-call assistance. If you are looking for post damage services, you can contact us via this form or call us at +1-647-832-1738 for a free, no obligation quote for all water damage and recovery requirements.