Best Plumbing Installation services, bathtub installation, faucet installation, toilet installation, shower installation, kitchen sink installation.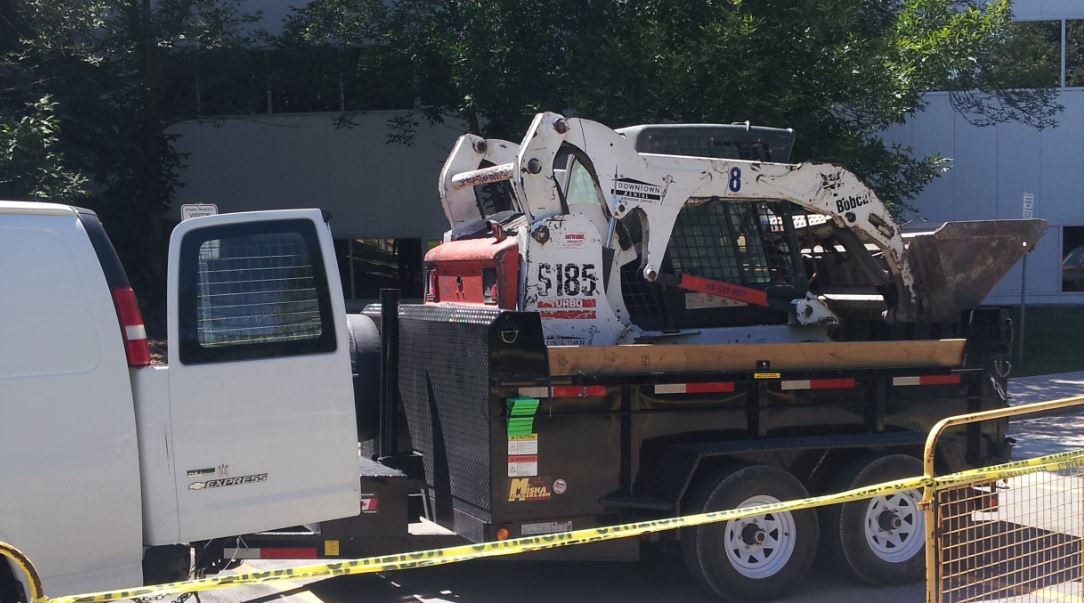 Mississauga Plumber
The Pros to Having Pros Install your Plumbing
At Water Guard Plumbing we pride ourselves on giving you the best of everything; the best deals, best services, best experienced professionals. Often upon buying a new plumbing fixture such as a bathtub or shower, people will attempt to install their new purchase themselves and wind up with awful problems such as low water pressure or leaks. That's why we suggest you allow a professional plumber to do it for you. Water Guard Plumbing offers the best plumbing installation services for all your fixtures. We do bathtubs, faucets, toilets, showers, sinks, kitchen sinks, bidets and more. In addition to installation services we also do regular maintenance and repairs to already installed fixtures, and we can give you some idea of when and why you should think about replacing yours.
While you might think that installing a bathtub or toilet seems like an easy task, more often than not it is far more complicated than it seems. The number of times we've had people call us after installing something and finding it doesn't work is astounding. For this reason, we suggest you refer to our installation services and avoid incurring any further issues and costs or repairs.
Installation of a new appliance is an excellent way of saving money. If your toilet or shower is old, leakage might occur even if it's not visible. In addition, old fixtures use much more water than new ones which are designed to be water efficient. Replacing your old fixtures can save you money in the long run both from repairs as well as water efficiency. Your old faucets might have high amounts of lead in them which are polluting your drinking water slowly. Replacing your sinks with guaranteed lead-free, or nearly lead-free ones is of paramount importance for your safety and the safety of your family. As you can see, replacing your old fixtures is often a good idea. The task of having them installed shouldn't daunt you, as it is a very quick process when you hire an experienced plumber.
Water Guard Plumbing's installation process is designed to be as un-intrusive to you and your home as possible. We will be in and out of your home faster than you can say "plumber".  We always make sure we have done our jobs correctly and efficiently and will leave your home as clean as it was before we came in. Call us for the bathtub, faucet, toilet, shower, sink or bidet installation.
Installation services in Toronto vary in price and quality, which is why we suggest researching the companies you intend to hire beforehand. This way you can make sure you are getting the best price and quality installation services.