If you're a homeowner, you know how important it is to have quality plumbing services you can rely on. With over 15 years of experience, Water Guard Plumbing has been proud to provide quality work to residents in Aurora and across the GTA. We can tackle any residential plumbing project you have with as little disturbance as possible. We understand that your home is valuable to you, which is why we take great pride in our work.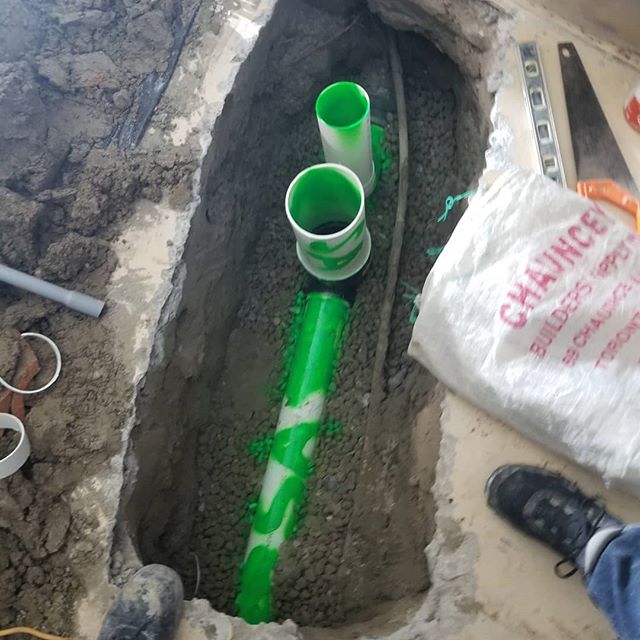 Trenchless Water Line Repair & Replacement in Aurora
Are you having problems with your water line? Have you noticed higher water bills, contaminants in your water supply, or flooding? If so, you may have a damaged or burst water line. While this may seem overwhelming, we advise you not to panic. Instead of digging up your lawn, we use trenchless water line techniques to repair and replace the damaged line. This technology begins by inserting a pipe cutting head into the damaged pipeline. The cutting head then drags the replacement pipe behind it and slides into place. After this is complete, the old pipe is replaced and destroyed. The best thing about this is that it can be taken care of in one day!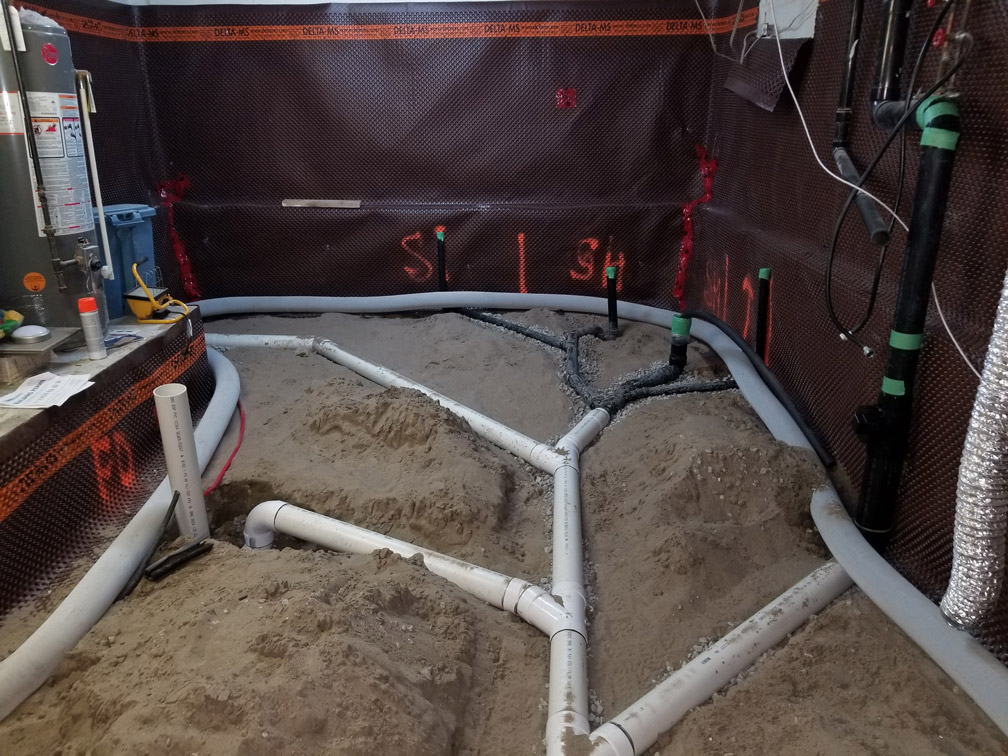 Drain Line Repair Aurora
Are your sewers or home drains in need of repair or replacement? Unsure of how to diagnose the issue? We are here to help. To avoid unforeseen problems, we recommend a bi-annual inspection with our drain line camera inspection service. This service allows our technicians to identify the issue through the use of a camera that we insert in the area that shows signs of damage. Once things are identified, we then take the following steps:
Expose the existing sewer line and replace it with the new one
Our engineers and a city inspector check that everything is up to standards
The sewer line is back-filled with gravel and construction is cleaned
If you are experiencing a sewage backup, gurgling noises from your toilet, and a foul smell on your property it may be time for a sewer drain replacement. Just give us a call today, and we'll solve the problem hassle-free!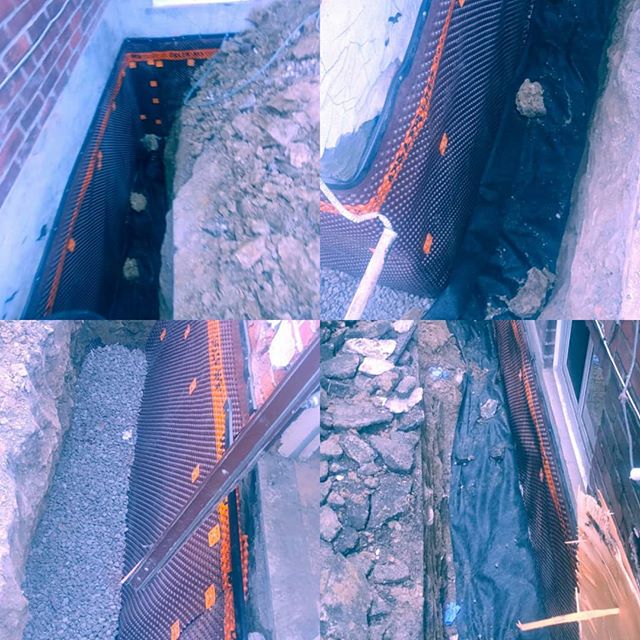 Basement Waterproofing in Aurora
Leaking basements are no fun for anyone. They can lead to serious long-term problems such as water damage, mildew, and mold. We are here to offer a permanent solution to this problem. How does our service work? The first step is to find the origin of the problem. We conduct an internal dig down the foundation to do so. Once the issue is determined, we recommend solutions such as sump pump, backup sump pump installation, or weeping tile installation.
Our basement waterproofing solutions guarantee you a dry basement. Click here to try out our basement waterproofing calculator.
If you're looking for expert basement waterproofing services in Aurora, contact us today. Water Guard has your best interest in mind in all of our projects. Call us or send us an email and your plumbing problems are no longer a burden.