Emergency Plumbing Services
WaterGuard Plumbing has over 20 years of experience in emergency services such as sewage lines, drain cleaning, camera inspections, and power washing in the Greater Toronto Area including Mississauga, Oakville, Burlington, Milton Hamilton and more.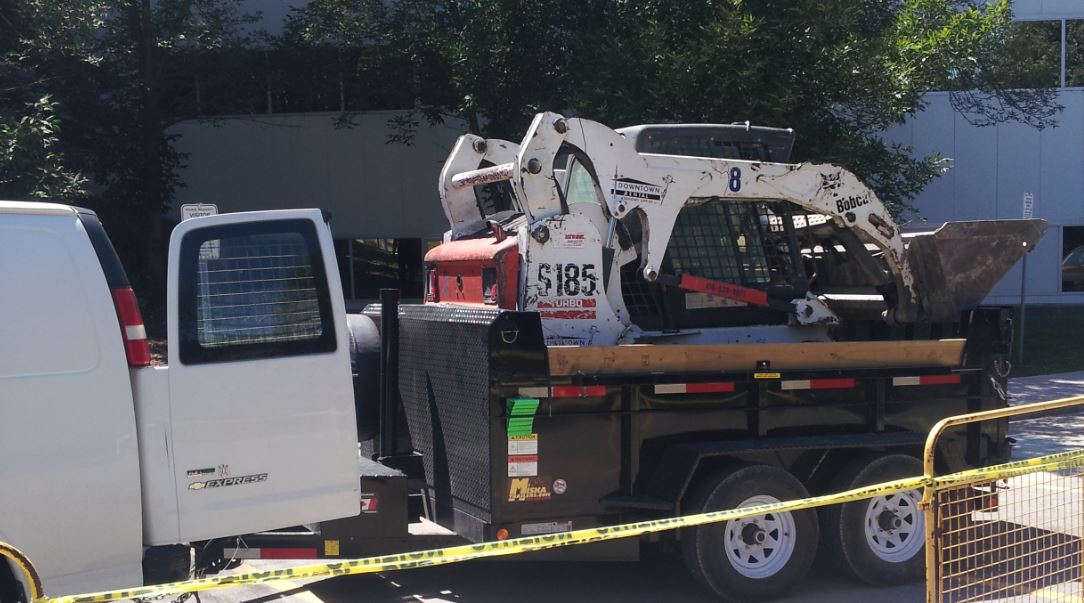 Here are some of our emergency plumbing repair services which include:
Residential and Commercial Toilets/Urinals
Pump Repairs/ Sump Pumps Repairs
Sewer Line Cleaning/ Main Sewer Line Cleaning/ Sewer Backup
Water Heaters Repair
Bathtubs/Shower Repairs
Clogged Drains Maintenance
Cast Iron Stack Repair
Basement Waterproofing
Frozen/Burst Pipes Repair
Septic Tanks Inspection
Grease Traps Inspection
Dishwashers Maintenance
Laundry Washer/DryerMaintenance
Garburators Maintenance
Sinks/Faucets Repair
WaterGuard Plumbing offers 24/7 emergency plumbing repairs across the Greater Toronto Area, York Region, and Peel Region.
---
---
In case your home or commercial space experiences any plumbing failure or clog, our team of licensed and professional plumbers will arrive you to your site within 30 min of call. We have all the tools needed to inspect each line system and ensure that we are accurate in repairing and maintaining only what's needed to be attained.
Whether it is a commercial toilet and sinks that flooded because of a clog, or whether it is more of a severe water damage to the main sewage lines, WaterGuard Plumbing will take care of the situation and help you achieve your goals.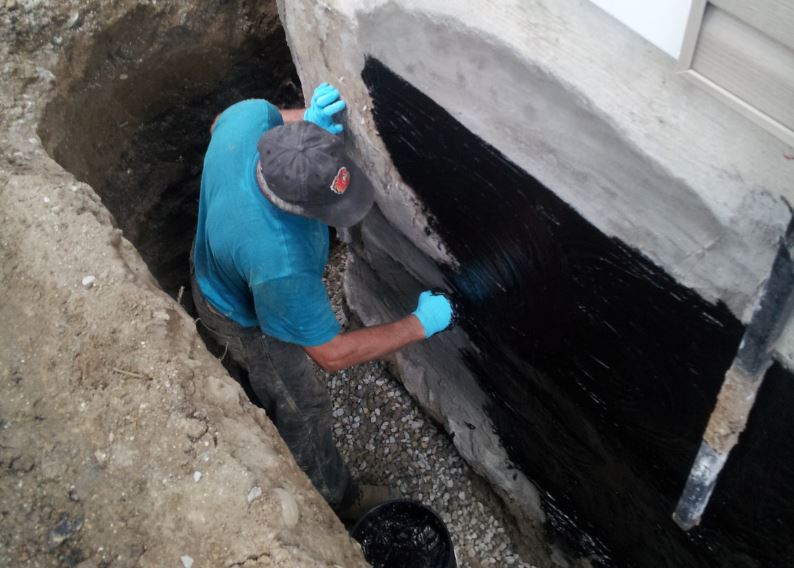 24/7 emergency plumbing Services
Here are few reasons why should you call our residential and commercial plumbers:
No Hourly Charges – Many inexperienced plumbers will take all the time in the world to inspect a simple problem and take all the time in the world to repair it. You do not need to work with such inexperienced contractors. It will cost you a lot of money and effort to fix the problem with a trusted and insured plumber. So pick a company that gives you an accurate estimate per required job. This will ensure that there are no surprises or hidden fees behind when the plumbing job is completed.
Quick Response – Within 30 minutes, our team will be on your residential and commercial site to fix all your plumbing problems. We thoroughly inspect the plumbing situation, whether it is a clot or broken system, and we have all the tools in our service trucks to repair the plumbing system within a short period. Our plumbers are local, and they take care of every region across the GTA – Mississauga, Oakville, Burlington, Milton, Toronto, Vaughan, Richmond Hill, Markham, Thornhill, Hamilton and more.
100% service excellence – WaterGuard Plumbing has the reputation and knowledge to help you achieve your plumbing goals. When in an emergency situation, we can help you over the phone and offer you a quick solution to minimize the problem (if possible, while we are on our way). So if your basement is leaking and flooding, we may encourage you to leave home. But do not get discouraged, many plumbing problems are very quick and easy to fix. A thorough inspection will be necessary, however.
Call WaterGuard Plumbing for your emergency plumbing problems. Whether it is a clog or a water flood, we can save you money as well as your home from potential water damage or hazards.