Commercial plumbing is something that can't be ignored. If you are a business owner, your business reputation rely on your plumbing functioning normally. That includes your bathroom and kitchens fixtures running constantly, and people rarely go out of their way to make sure that they are using them entirely properly. Besides pipe clogs and bursts, frozen pipes, worn out toilets and sinks, and mysterious unpleasant odours are a nightmare for business owners; but they don't have to be. Water Guard has over 15 years of experience servicing residential and commercial plumbing needs in the GTA, and our certified technicians are only a phone call away from solving your problems.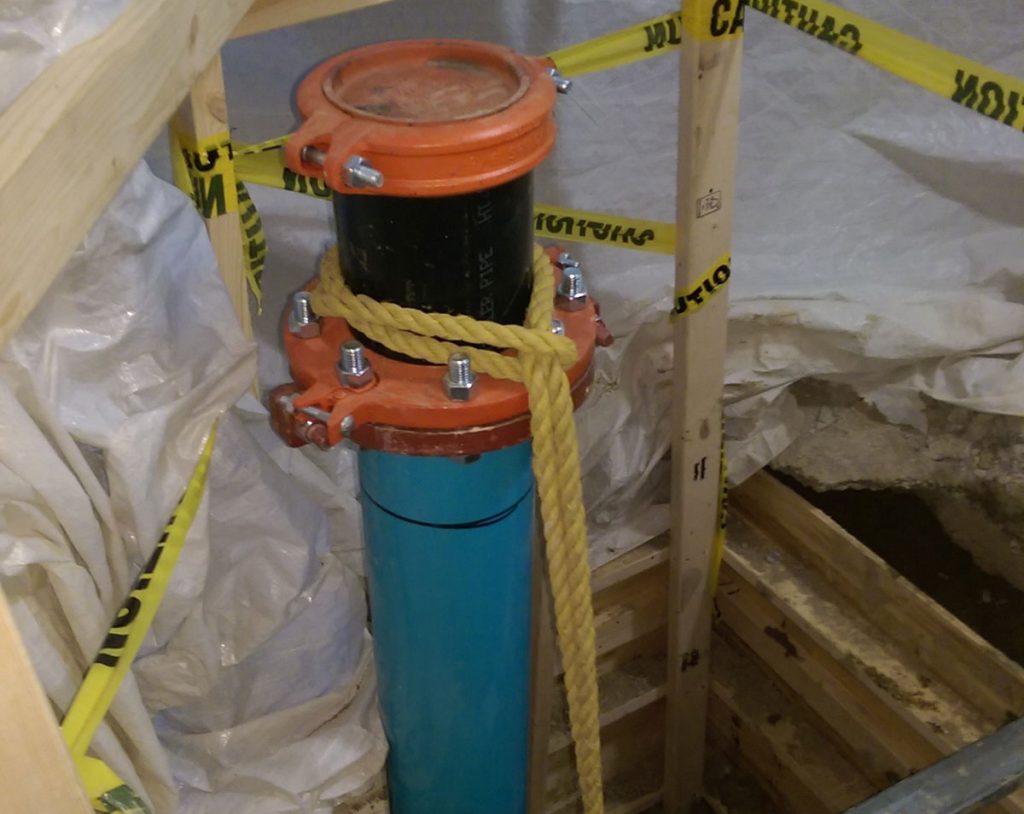 Dealing with Emergencies
Plumbing emergency at your business facility or office is something you would want to resolve immediately as it affects productivity of your employees or even your company image. We offer quick response diagnostic visits to help you determine the cause of your commercial plumbing issue. Our technicians are equipped with the tools that they need to assess the damage and provide an accurate diagnostic, whether you are having a problem with your sinks, toilets, drains, water lines and more. A Water Guard plumber can be on your property within 30 minutes of your call because we know that you need to minimize your business's downtime.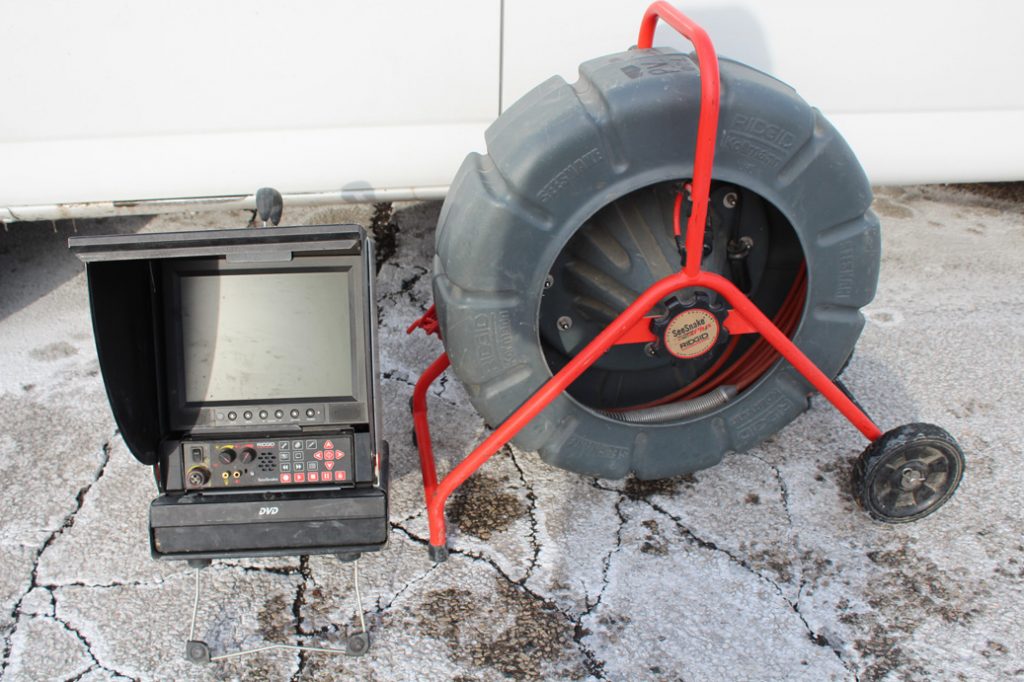 Camera Inspections
Camera inspections are crucial to quickly resolving commercial plumbing issues. There is no use in an emergency service if it disrupts your business functions more than the original plumbing problem does. Our crew is equipped and trained to perform camera inspections that minimize the inspection's impact on your workflow. By using modern technology to our advantage we are able to bring you advantages that traditional plumbing techniques could not, and the people that benefit the most from that are you and your clients.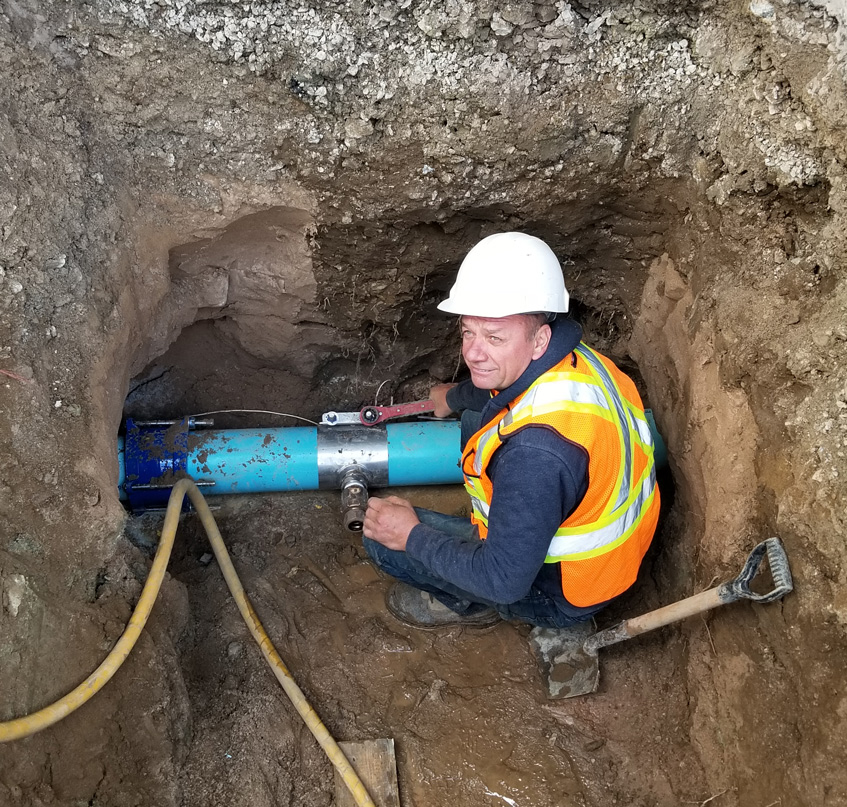 Ongoing Commercial Plumbing
The best way to solve a problem is to prevent it. We offer ongoing maintenance services to help you feel confident that you are avoiding catastrophe. There is no need to worry about foul odours, broken fixtures, clogging pipes or anything else if our technicians catch and solve every issue in its early stages.
Call a Professional Plumbing Company
Whether you require an upgrade to your existing system or you are starting a new project – call us and one of our experienced team members will be dispatched for a free, no-obligation quote. We follow all the latest municipality requirements and work alongside the municipality to ensure that our work meets the latest industry standards.
We understand that every project is different, and we approach it with special care. Call us and we will locate the problem, explain the situation to you and tackle the project as efficiently as possible. Regardless of your issue – we can help! Call us today at 647-832-1738 for a free, no obligation quote for all of your plumbing issues.