If you're a homeowner, you know how important it is to have quality plumbing services you can rely on. With over 15 years of experience, Water Guard Plumbing has been proud to provide quality work to residents in Oakville and across the GTA. We can tackle any residential plumbing project you have with as little disturbance as possible. We understand that your home is valuable to you, which is why we take great pride in our work.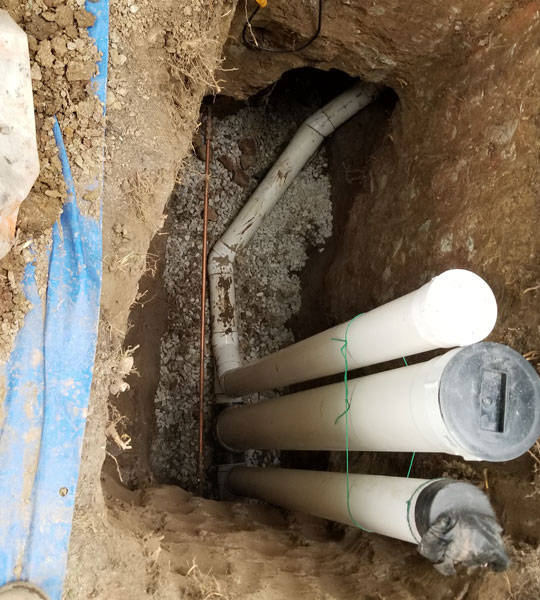 Trenchless Water Lines Repair Oakville
When your water lines burst, it can be the beginning of an expensive and messy nightmare that cannot be ignored. A ruptured water line can cause property flooding, reduced water pressure, high-than-normal water bills, and contamination to your property's water supply.
Trenchless water line repair is a more modern, cleaner and more cost effective method of repairing your water lines. During a trenchless water line repair, digging up the entire pipe is not necessary. Instead, holes are dug at each end of the ruptured pipe. This method is more cost-effective, time-saving, and causes less damage to the property.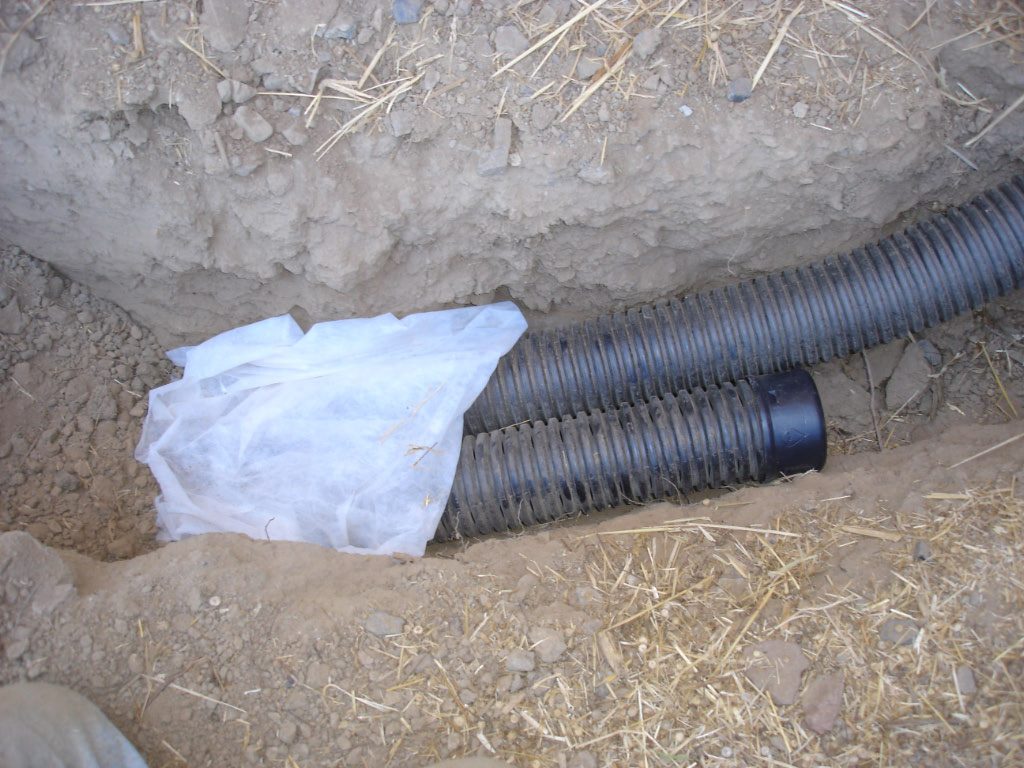 Drain Line Repair in Oakville
Sewer lines should be inspected twice yearly with a drain line camera to make sure there are no unforeseen problems. Common signs of a ruptured pipeline include:
Sewer backup
Drainage problems
Gurgling sound from the toilet
Foul odour
Sewer line repairs are very extensive and start with an assessment of the line and detailed planning through drawings and mapping. Obtaining the proper permits and city approval must be done before the work can begin. Under the inspection of city representatives and engineers, existing sewer lines are dug up and replaced with new ones. Gravel is then used to backfill the new lines.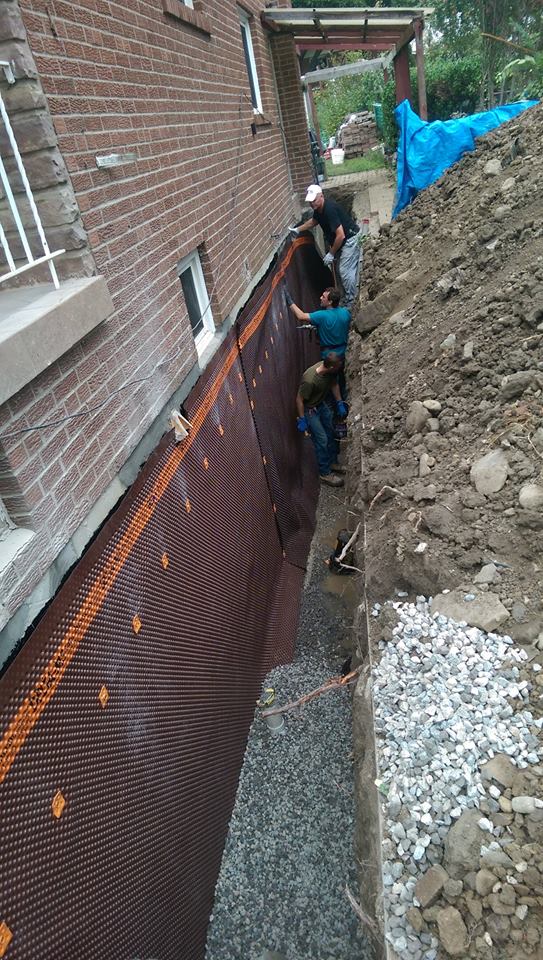 Basement Waterproofing Oakville
Basement waterproofing is important to prevent unwanted water from getting inside your property. Dampness in your basement causes several problems, including personal property damage, mold and mildew, and other water-related issues. Therefore, we offer a number of basement waterproofing methods to make sure your property stays dry. Here are some of our options:
Sump pumps move water away from your property. The shape, size, function, and cost of a sump pump installation vary. City permits and inspections are required before technicians can install your sump pump. Once approved, part of your property is excavated, a sump pump is installed, the location is backfilled, and a concrete finish is applied.
Backup sump pumps are installed as secondary pumps in case the main pump stops working. Backup pumps are battery or water powered. Installing a backup pump will protect your basement from water damage should your primary pump stop working due to:
Power outage
Damage to pump
Heavier than normal rainfall
Weeping tiles are a good additional option for homeowners. The way weeping tiles work is by filtering excess watering, collecting it, then redirecting it away from your property. Weeping tiles can also be installed either inside or outside your house, around the perimeter of the basement. To learn more about installing weeping tiles, read here.

Water Guard has the experience, skill, and expertise you're looking for. For all plumbing solutions, contact us today. Either send us an email or give us a call and we'll answer your request gladly.
In the meantime, you may check out our advanced basement waterproofing calculator to find out about the cost of waterproofing a basement.