Commercial water line repair will provide a steady supply of clean, fresh water that is essential essential for most offices and commercial spaces; from the taps that our employees wash their hands in, to the bathrooms that our clients and patrons use, to the hoses that our janitors use to clean our halls and spaces, we need it in our lives. A broken or damaged commercial water line fails to supply your space properly, and requires immediate attention by trusted professionals.
When does a water line need repair?
Damaged water line signs and symptoms can be subtle or shocking. Less alarming symptoms include generally weaker water pressure from taps, and consistent clogging and drainage issues. These symptoms may be as a result of a pipe collapse and can escalate into floods and should not be ignored. More visible symptoms include consistently brown or otherwise discolored water, as a result of the pipes themselves aging or a breach that is allowing contaminants into the pipe.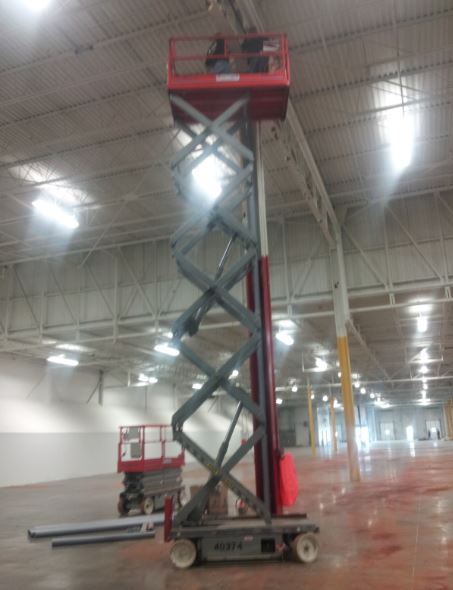 No pipe is safe from possible wear, especially if they were not maintained properly, or installed incorrectly in the first place. ABS or PVC pipes can crack due to high water temperatures, clay pipes can crack if they aren't properly supported, cast iron pipes can corrode and rust, and any pipe can break due to the pressure from inside (water) and outside (the ground) the pipe.
What is the water line replacement procedure?
Assessment

Once the problem is assessed by our technician with a visual inspection and location, we provide you with a work plan.

Planning and engineering

Once the work plan is agreed on we pass it to our engineering team. Our engineers will provide the drawing, approve it with the municipality and obtain the permit for the project.

Pipe replacement

We expose the existing water line and replace it with the new one.

Inspection

Once the work is complete, our engineers and a city representative will inspect the newly installed connections.

Water testing

Water and chlorination tests are then performed.

Permit closure and cleaning the area

Once the inspector and the engineer pass the final inspection and close the permit, the line is back-filled with gravel and construction site is cleaned.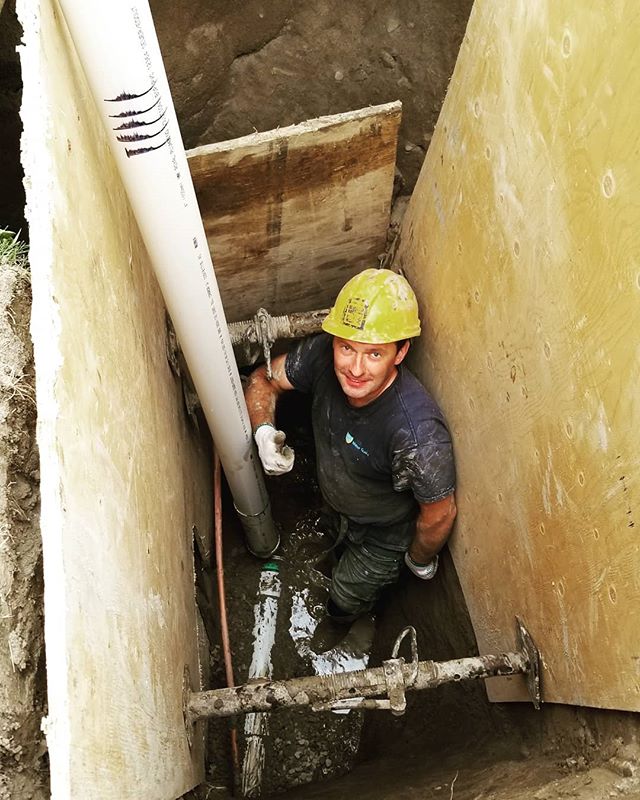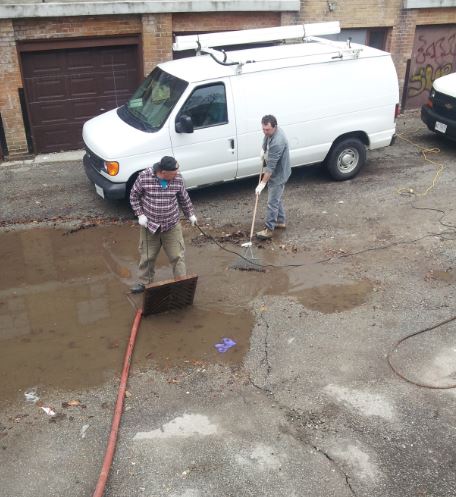 15 years of Commercial Plumbing Experience
Water Guard has over 15 years of experience in many commercial plubing projects, and our team can provide the best service in GTA on any of your commercial plumbing needs. Whether you require an upgrade in the existing pressure, volume or you are starting a new project – call us and one of our experienced team members will be dispatched for a free, no-obligation quote. We follow all the latest municipality requirements and work alongside the municipality to ensure that our work meets the latest industry standards.
We understand that every project is different, and we approach it with special care. Call us and we will locate the problem, explain the situation to you and tackle the project as efficiently as possible. Regardless of your issue – we can help! Call us today at 647-832-1738 for a free, no obligation quote for all of your water and drain issues.