Water Guard Plumbing is pleased to offer plumbing and drain services for residential, commercial and industrial buildings. Our residential services include water emergencies, preventative maintenance, installations, drain cleaning, and so much more. In need of assistance for your commercial building? No problem. Our experienced team understands Toronto's regulations and is capable of servicing large commercial projects without a hitch. Industrial plumbers can be tricky to find, and that is why we are pleased to extend our service to industrial buildings and companies.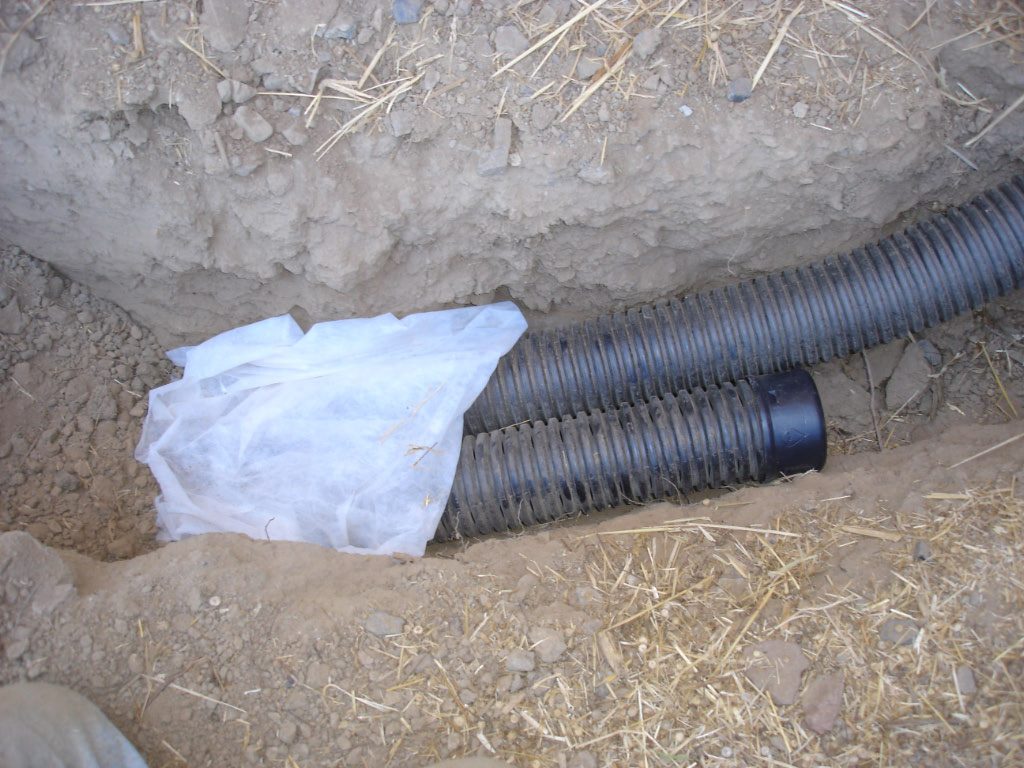 Trenchless Water Line Repair & Replacement North York
Are you experiencing flooding, higher water bills, or contaminants in your water supply? If so you may have a damaged or burst water line. For many people, this problem can cause a big mess. You won't have to worry about a mess with us. We use a modern technique to replace the underground pipe without digging up your yard. So how exactly does this technique work? We begin by inserting a pipe cutting head into the damaged water line. The cutting head then drags the replacement pipe behind it and slides into place. Finally, the old pipe is replaced and destroyed. We usually complete a trenchless water line replacement in one day!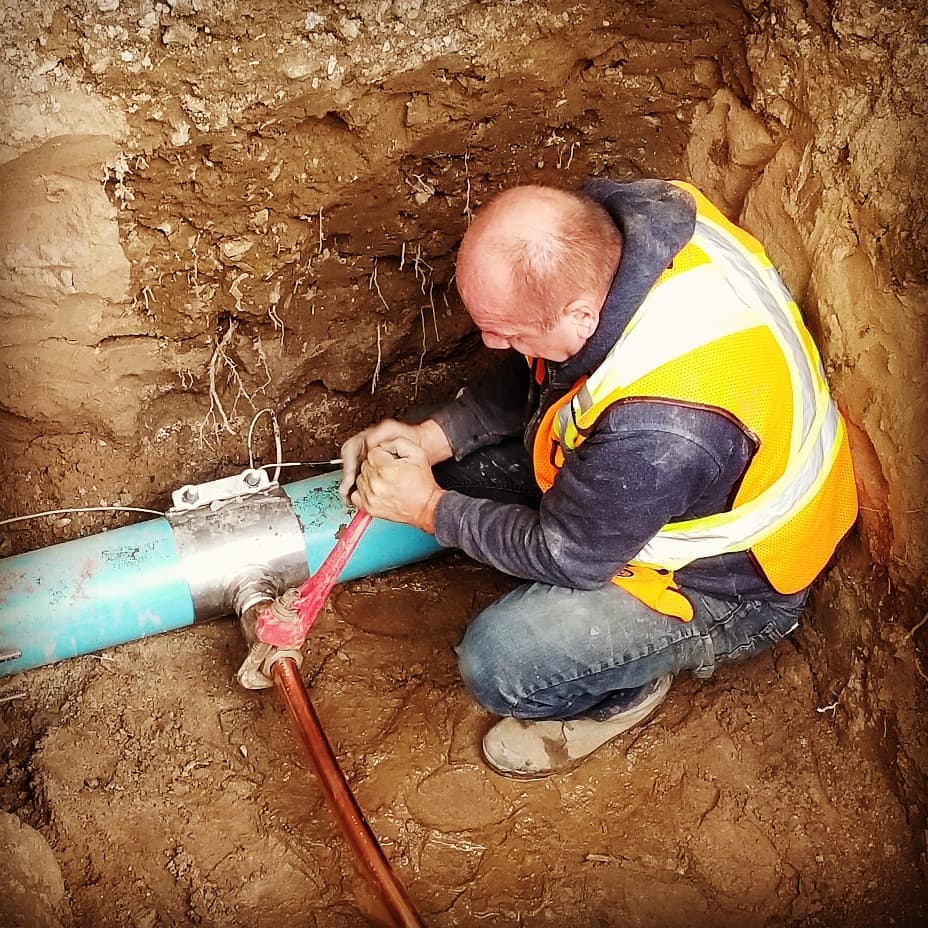 Drain Line Repair & Replacement North York
Sewer line and home drain maintenance is something that is often forgotten by homeowners. Staying on top of things is crucial in avoiding serious issues. We recommend doing so with a bi-annual drain line camera inspection. This technology allows us to visually identify the problem through the use of a camera attached to a long cable that we insert inside the pipes. If you suspect you have a drain problem, we recommend looking out for:
Gurgling noises from your toilet
A foul smell on your property
Our team is here to solve the problem. We first inspect the line to determine the issue, then we expose the existing sewer line. Depending on the extent of the damage, we either repair or replace the line with a new one. Finally, once our plumbing experts ensure everything is up to standard, they back-fill the water line with gravel and clean it up.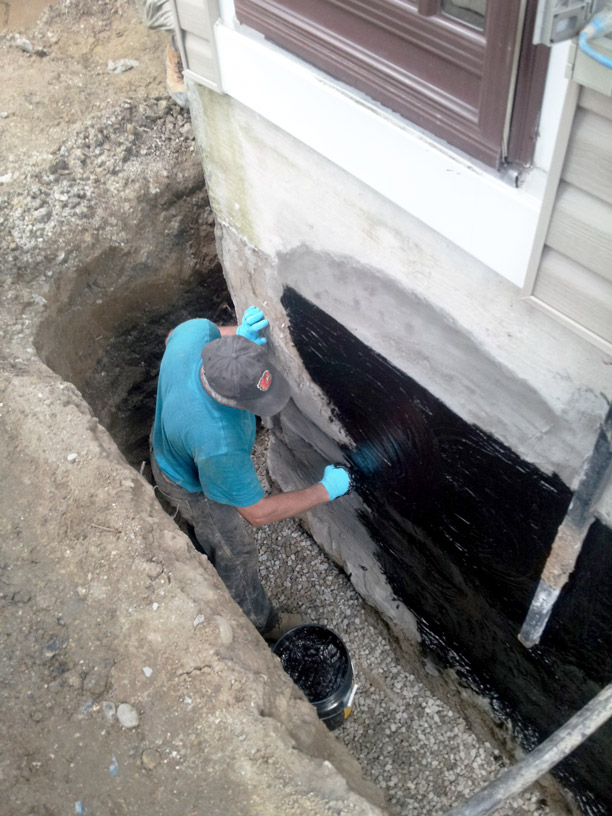 Basement Waterproofing North York
Does your basement flood every spring or after a heavy rainstorm? We understand how frustrating this can be, which is why it is our goal to ensure that you don't experience a wet basement again. How do you get started? The first step is to determine the root of the problem. To do so, we conduct an external dig down the foundation. Once the issue is defined, our recommended solutions include sump pump and backup sump pump installation in addition to installing interior and exterior weeping tiles. Click here to learn more about our basement waterproofing solutions.

If you ever find yourself dealing with a flooded basement or your sewer pipes aren't draining properly, contact Water Guard today. With years of experience in the business, we have extended our plumbing services to homeowners across North York to their full satisfaction. Give us a call or send us an email with a request, and one of our team members will get back to you shortly.