Water Guard Plumbing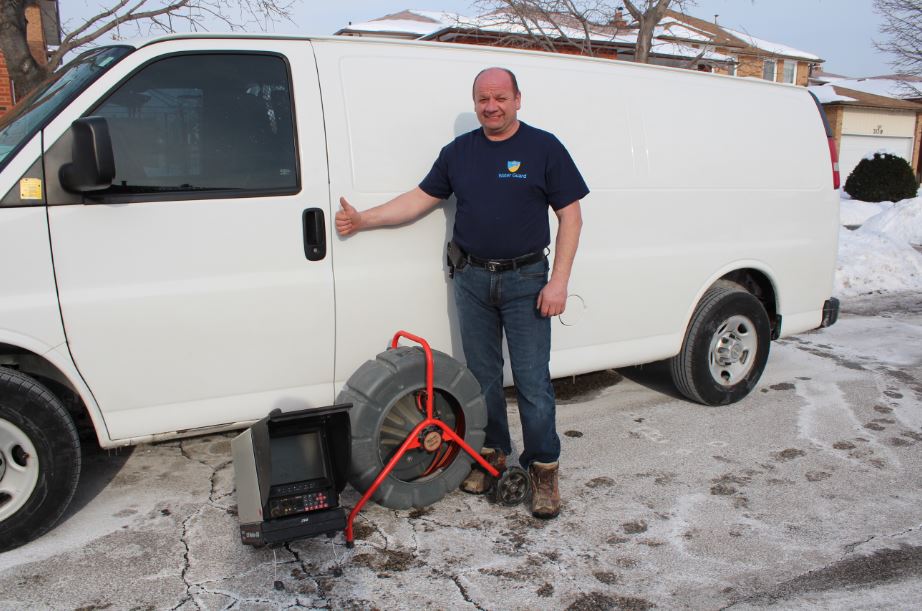 As a Toronto based company with more than 15 years' experience in any kind of plumbing job, we see quite a lot of messy outcomes to what happens when your plumbing and drain services were not done by a professional plumber. In order to avoid the terrifying eventuality that is your basement flooding, or your company's drain systems being blocked by refuse, we suggest turning to a licensed plumbing professional for your plumbing needs.
Here at Water Guard Plumbing we offer plumbing and drain services for residential and commercial buildings. We ensure that whatever needs to be done, will be done in a non-intrusive way and as quickly as possible, so that your home life, business atmosphere or production are not affected. Our company specializes in plumbing services and you can expect the best level of service when hiring our workers.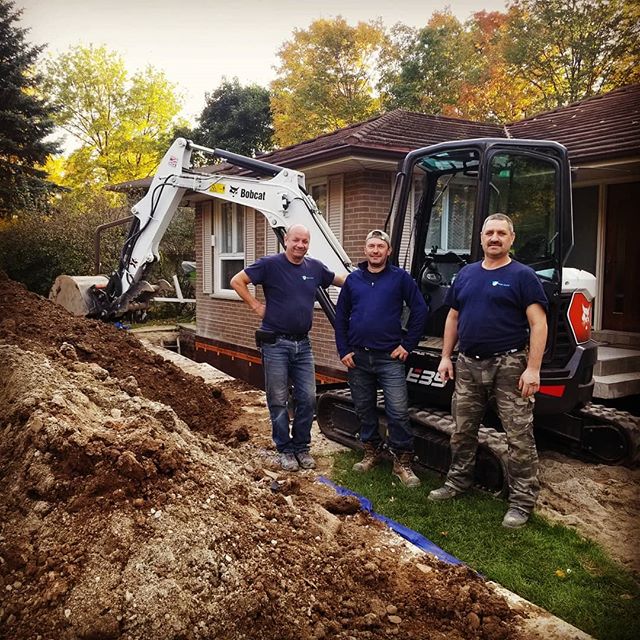 Plumbing Company in Toronto
Your home is the most important building in your life, and water-related emergencies are costlier than some expect. For this reason, having quality plumbing and drain work done is a must to avoid incurring these extra costs. Water Guard Plumbing offers emergency plumbing services and repairs, preventative maintenance, installation of toilets, sinks, showers and bath-tubs, Drain Cleaning & Inspection, installation of water heaters, sump pumps, tanks and drain pipes, installation and inspection of washing machines, installation and inspection of garbage disposals, dish washers and water filters as well as pipe maintenance and repair. All of this and more done by skilled professionals. The safety of your home is as important to us as it is to you.
Plumbing Experts in the GTA
Whether you restaurant, store, recreation facility, clinic or any other kind of business, you are required to offer restrooms for both genders, a large water boiler and washing facilities for your customers. Our company knows Toronto's regulations regarding plumbing fixtures in the city like the backs of our hands. We are capable of servicing large commercial plumbing and drain projects such as outfitting business buildings, large stores and restaurants. Some of our services include; outfitting and installation of boilers, maintenance and inspection of drain systems, installation and maintenance of multiple toilets, showers and sinks, as well as maintenance of appliances, washers, dryers, etc. Basically, if it's a plumbing thing, we can do it! We are also very knowledgeable about Toronto's bylaws regarding business plumbing and drain systems and can maintain and inspect your commercial building's fixtures to ensure that everything is in tip-top shape.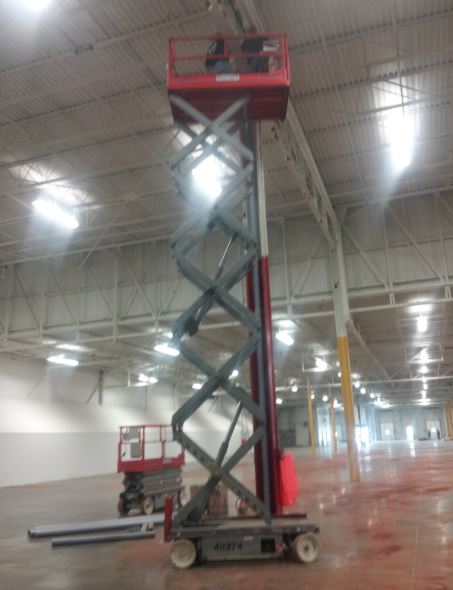 Plumbing and Drain Fix
Plumbing for industrial buildings is difficult to come by as not many plumbing companies are experienced in the area. Water Guard Plumbers service factories and warehouses, new construction sites, work and machine shops, etc. We are knowledgeable of Toronto's bylaws regarding industrial spaces and can ensure that your business is properly inspected and maintained. Services we offer are: industrial waste and drainage, water heaters, sewage pumps, drain maintenance and installation and more!
Water Guard Plumbing warrants that we will provide the best plumbing and drain services for residential, industrial buildings and companies. We pride ourselves on the fact that no job is too big, same as no job is too small for our company. We are certified and capable of offering residential, commercial and industrial plumbing and drain services throughout the Toronto area.