Your home's sewer line is the most important element of your sewer system and has the potential to cause all of your drains to back up when a clog occurs. To prevent clogged or collapsed sewer lines, regular maintenance, and checks to your system are important. In the eventuality that your sewer line is punctured, broken, collapsed or clogged, Waterguard Plumbing offers a trenchless pipe repair and replacement system which can repair and clear any sewer problem.
What Is a Trenchless Sewer Line Repair?
Sewer line repair used to be done intrusively and required digging up vast areas of the yard to make repairs or fix clogs. Thanks to new technology, this is no longer the case, and most plumbing companies that offer sewer line cleaning use the amazing trenchless water and sewer line replacement technology. This technology is based on a steel bursting head that is capable of breaking through existing pipe while pulling new pipe behind it. A hydraulic ram pulls a cable and bursting head through the existing pipe, replacing it with new HDPE pipe which is guaranteed to last 100 years.
Sewer System Repair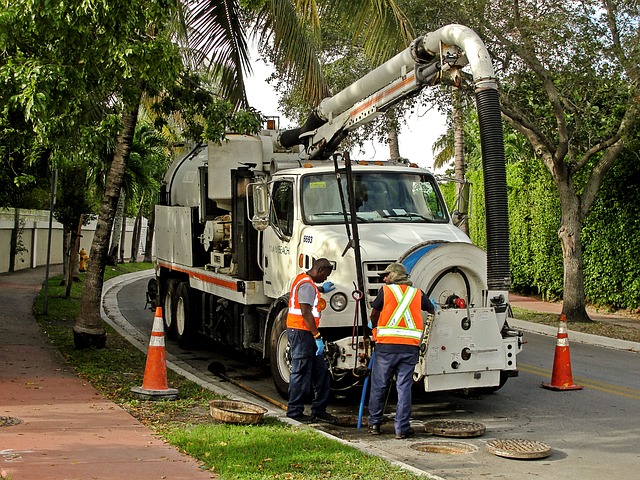 If you have tree roots in your sewer line, a clogged sewer line causing backup into your drains and basement, the trenchless sewer line repair system offers a method that is less intrusive to your home and yard and requires less digging than other sewer line repair methods. To diagnose the problem, our company can use a high-tech camera to view the inside of the drain and figure out the best procedure to fix your clogged or broken line. As not all sewer lines will require re-lining, our company ensures that you are not paying for any unnecessary procedures. Using this camera inspection, Waterguard Plumbing professionals will quickly figure out the optimal method of repairing your sewer line.
How Much Does Main Sewer Line Cleaning or Replacement Cost?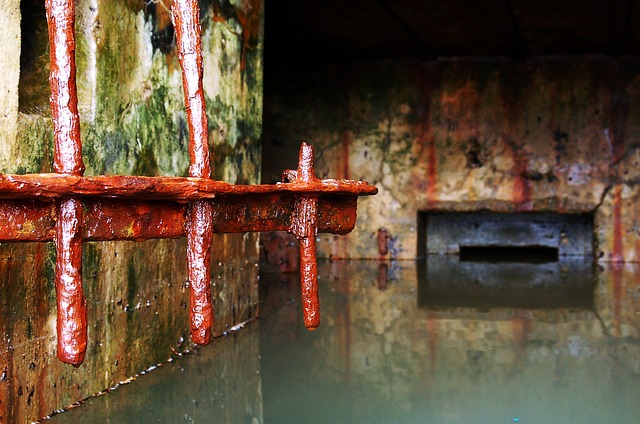 As trenchless sewer line repair is not invasive and requires virtually no digging, the costs of the procedure versus traditional sewer line repair are much less, because most of the expenses of regular repairs come from the cosmetic and disruptive issues that digging cause. When it comes to pipe repair, the most expensive factors aren't the machinery or materials used, but the uprooting, landscaping and lawn damage that ensues. While most trenchless repairs cost slightly more than traditional repairs, they save you much in the time it takes to fully repair the system, as well as the overall difficulties arising from then fixing your yard. Traditional sewer line cleaning just isn't worth it. For a free estimate for your repairs or replacements, please visit Waterguard Plumbing online at https://waterguardplumbing.com.
For the complete best sewer line cleaning or repair services, consider Waterguard Plumbing. Our professional teams are well versed in every aspect of plumbing services, and the company has over 20 years of experience serving Mississauga, Oakville, Hamilton and Burlington and the GTA Region. Offering cleaning, repairs, replacements and emergency services, our team of dedicated professionals ensures top quality service and customer satisfaction. Give us a call now at our mobile: 647-832-1738 or call our Office at 647-832-1738, or send us an email at info@waterguardplumbing.com. We look forward to your call!