Much to the chagrin of most homeowners in the GTA, smelly drains are hardly uncommon. That's a fact in every city…but given the age and condition of most plumbing, we may well experience it more than just about anywhere else.
That being said, if you've been wondering how to get rid of smelly drains, there's no need to fret. There's a variety of methods that can help to alleviate your problem fairly quickly. When used in combination with each other, they are almost always effective. Before long your smelly drains should be back to their normal, non-odorous selves.
Common Causes of a Smelly Sink Drain
There are many all too common causes of awful odours in your drains, as a result of what they're used for.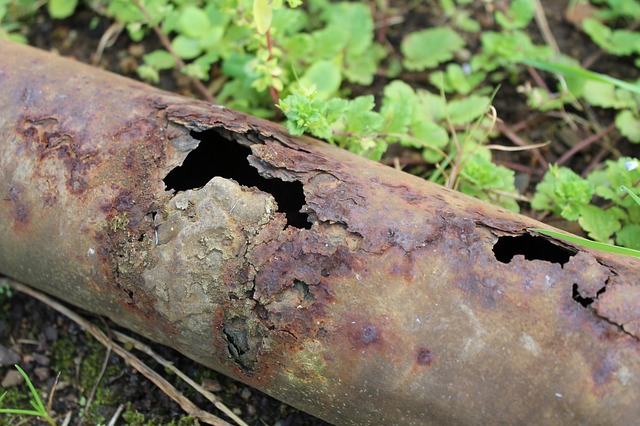 Pipe Materials
What some people don't realize is that the materials a pipe is made of can actually cause a smelly drain. The form of the pipe itself may degrade (think rust) or absorb other materials from the surrounding area. This can lead to a rather unpleasant smell.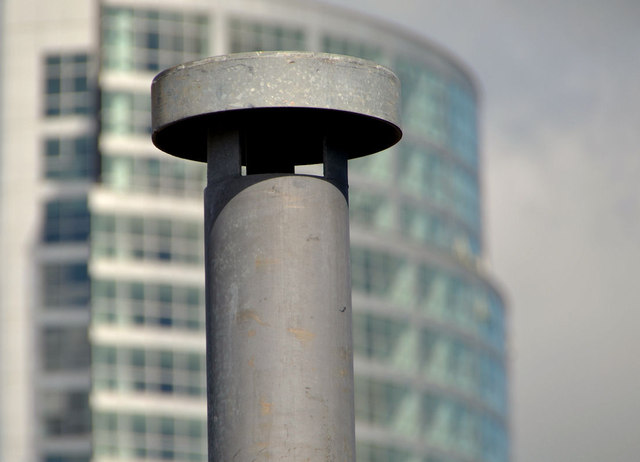 Vent Issues
Most house plumbing systems include vents that are meant to prevent foul sewer gases from seeping into the home. Unfortunately, these vents are not fool-proof—they can sometimes become fouled up, either by a blockage or perhaps another malfunction. When that happens, foul odours may emerge and cause a fairly smelly drain.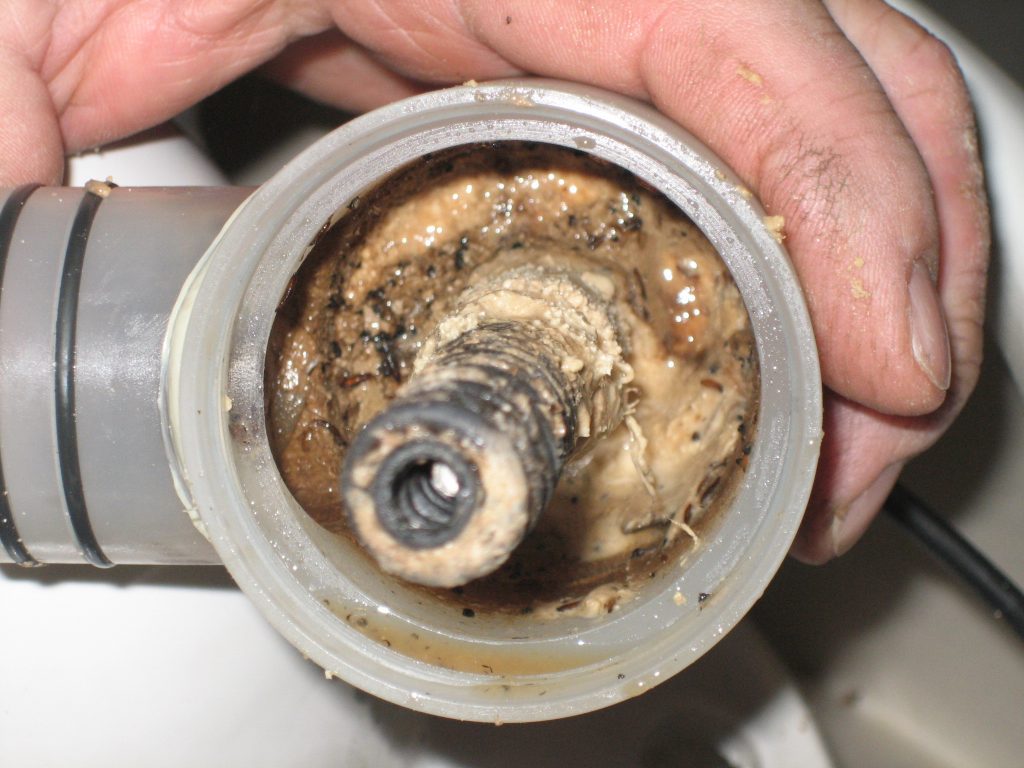 Trapped Food and Gunk
This is the big one. Whether it's simply old food, bits of soap, or other pieces of debris, it's not all too hard to end up with a serious blockage in your pipes. And unfortunately, even in cases where a serious build-up isn't there, the mere presence of all that matter can attract bacteria that cause unpleasant smells.
How to Clean Smelly Drains
The first thing to remember when cleaning out a smelly sink is that chemical drain cleaners ought to be a last resort. They can be tremendously effective…as well as tremendously damaging to your pipes. No need to go from a smelly kitchen sink straight to ruined pipes, and an even bigger headache. Here are a few other steps to try: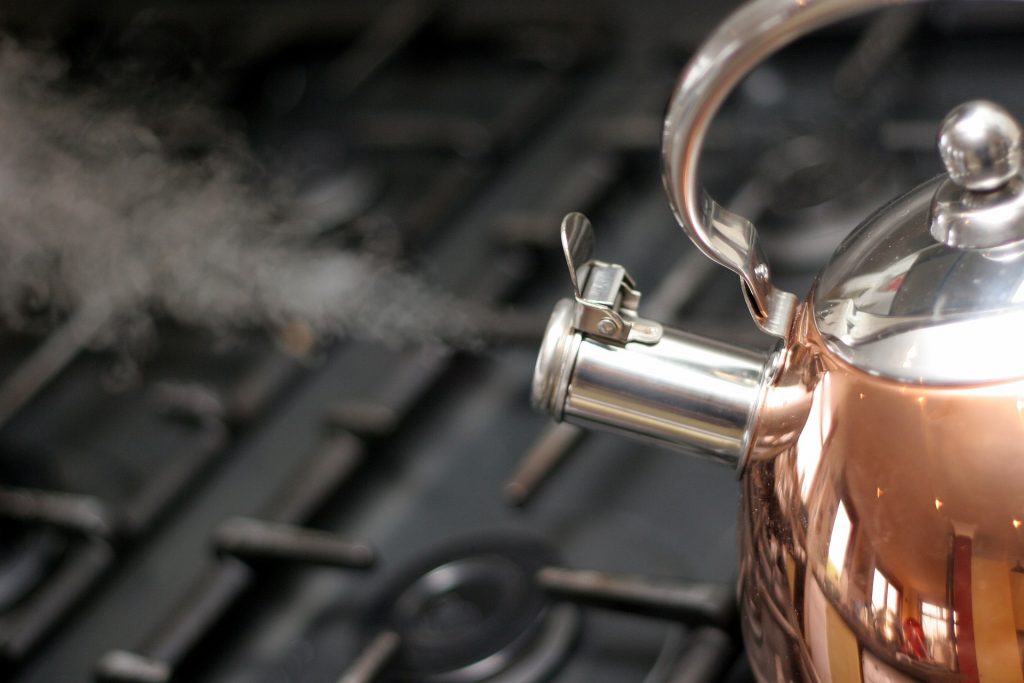 Boiling Water
It almost seems too simple, but sometimes a pot of boiling water may be all your drain needs to get back up and running. If that doesn't immediately work, you might try following it up with a pot of ice-cold water, which can help to solidify materials still sitting in the pipe. Then try boiling water again.
Baking Soda and Vinegar
Where hot water fails, baking soda and vinegar can be your saviours. A good combination is one cup of baking soda down the drain, followed immediately by two cups of hot vinegar. The mix will bubble and fizz—don't worry, that means it's working. Wait about an hour, then flush the whole thing with hot water from your tap.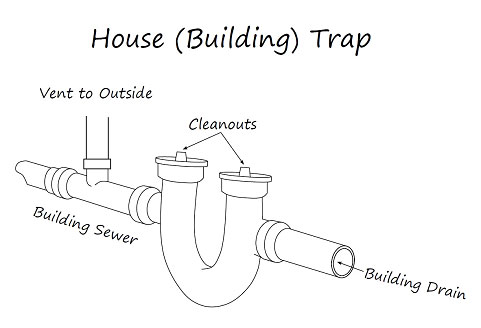 Clean The P-Trap
If boiling water, baking soda, and vinegar aren't doing the trick, you may have to take things further. If you are handy, you might try cleaning out the P-trap, which is the s-shaped piece that connects your tailpipe to the wall outlet.
Of course, this step is only for those with experience. The last thing you want to do when trying to avoid a frustrating smelly sink drain is to cause yourself a plumbing problem, and an even bigger headache. If you aren't comfortable with this step yourself, you might consider reaching out to professionals.
Preventing Smelly Drains in the Future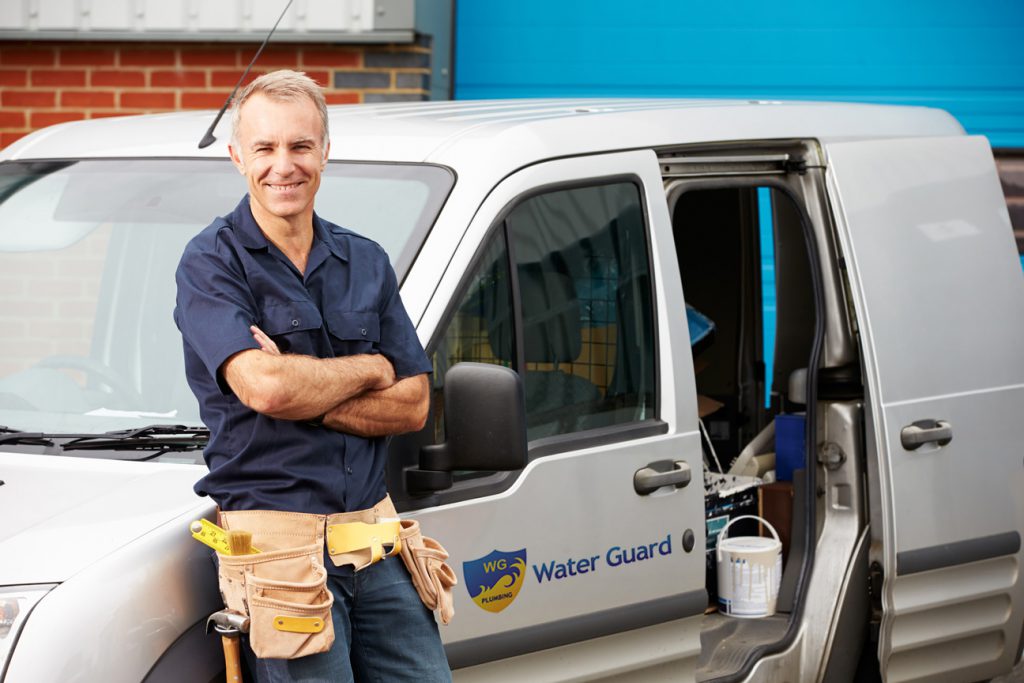 There's no need to be constantly wondering how to fix a smelly drain, or how to get rid of smelly drains. As with most aspects of life, the best cure is a little prevention. Try including a little baking soda, vinegar, and boiling water treatment for your drains as part of your home maintenance routine. This can help keep your pipes free of debris, without causing damage in the long-term.