Being able to predict when you will need plumbing services is rare. But having a professional team of plumbers ready to respond to your request makes all the difference.
With over 20 years of experience in plumbing, Water Guard Plumbing is your trusted plumbing contractor. We have a wide range of plumbing services and are committed to providing excellent plumbing services to our residential and commercial customers in Richmond Hill.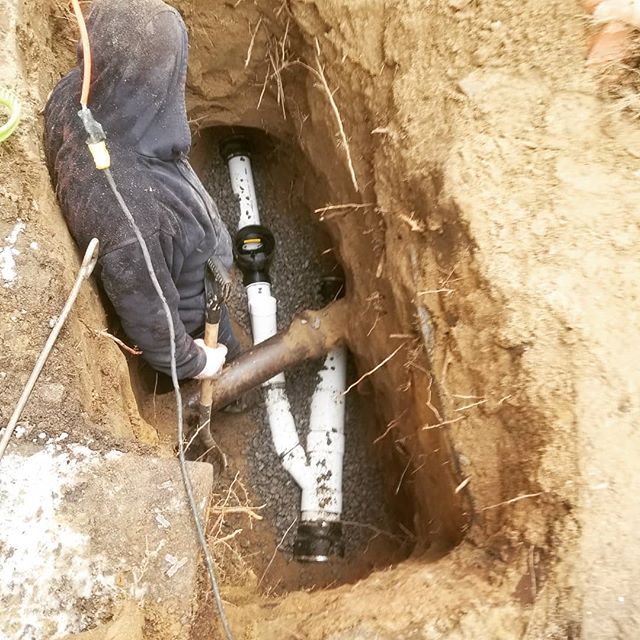 Trenchless Sewer Line Repair in Richmond Hill
Repairing water pipes is necessary from time to time to keep your sewer system running properly. However, accessing the damaged pipes could mean unearthing piles of dirt, which can be both messy and expensive. Not with trenchless sewer line repair. It is the preferred method of repairing underground water lines because it causes little disruption to your landscape.
Sometimes, water line replacement is the answer and you will need a qualified plumber to handle your trenchless water line installation. At Water Guard Plumbing, we offer our valued clients plumbing solutions that are safe, cost-effective, and convenient.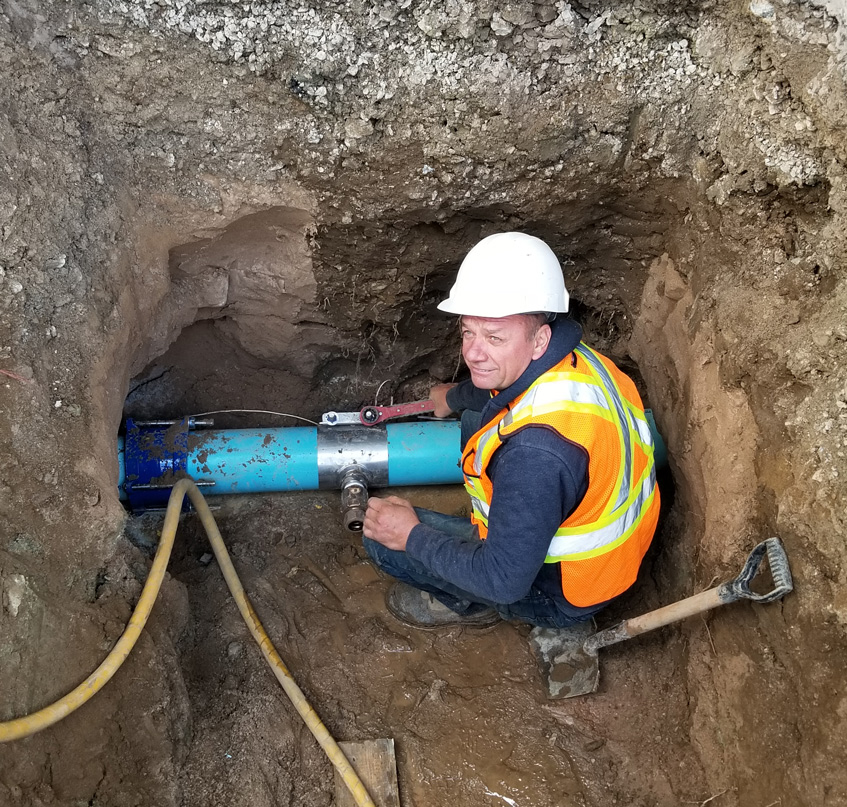 Drain Line Repair, Replacement, and Installation in Richmond Hill
Finding out whether a simple repair will solve your problem or if a drain line replacement is your best option requires expertise.
Before we begin any digging, we conduct a plumber camera inspection to assess the damage to the pipe. This is achieved by running a long flexible pipe down a drain inside your home to inspect the pipe. Attached to the tip of the pipe is a camera that enables us to determine where the damage is.
Knowing the location of the damage will help us decide the best way to access the water pipe. This is often in the basement of a home. Once this has been determined, the pipe is accessed, flushed out and the process of drain line installation can follow.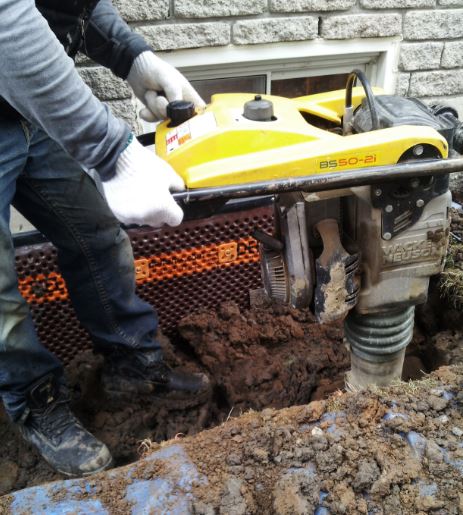 Basement waterproofing, sump pump, and backup sump pump installation in Richmond Hill
Moisture can be very destructive to a basement. If you notice signs of flooding in your basement after rainfall, you must address the problem as quickly as possible.
Sump pumps and sewer systems, in general, are designed to last many years, but weather elements cause deterioration. That's why sump pump maintenance is a crucial part of basement waterproofing.
Water Guard is your go-to plumbing company in Richmond Hill and the GTA. You can count on us to take care of your plumbing needs as efficiently as possible. Call us today! We're always happy to help.