Thinking About Hiring a Plumbing Contractor? Here are some things to consider.
Benefits of hiring a plumbing specialist
It is extremely important to hire a professional plumber for any repairs that involve risk of leaks or damage to your plumbing system. DIY for a serious plumbing problems may cause some major damage to your own or neighbour's property and may put your home insurance coverage under question. Only professional plumbing companies have the knowledge, experience and tools necessary to complete plumbing repairs.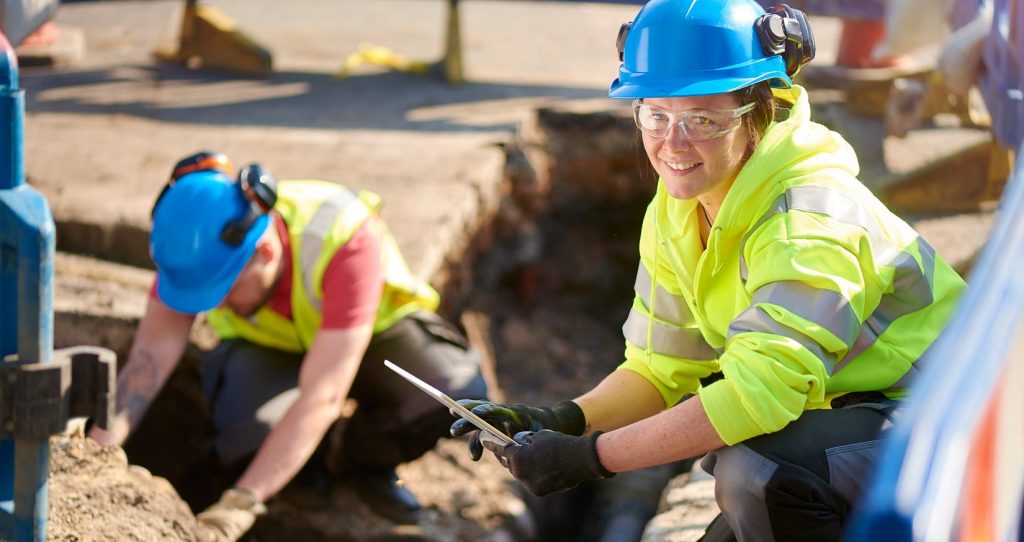 It makes sense to hire a plumber even for minor repairs that can be DIYed potentially. These days it's hard to juggle a busy job, family, volunteer work, home renovations or unforeseen events that come along with owning a home, including plumbing "surprises." Flexibility is important and contractors have the ability to work around your busy schedule. Make sure to ask lots of questions, including availability to ensure that you are hiring someone that able and willing to meet your needs.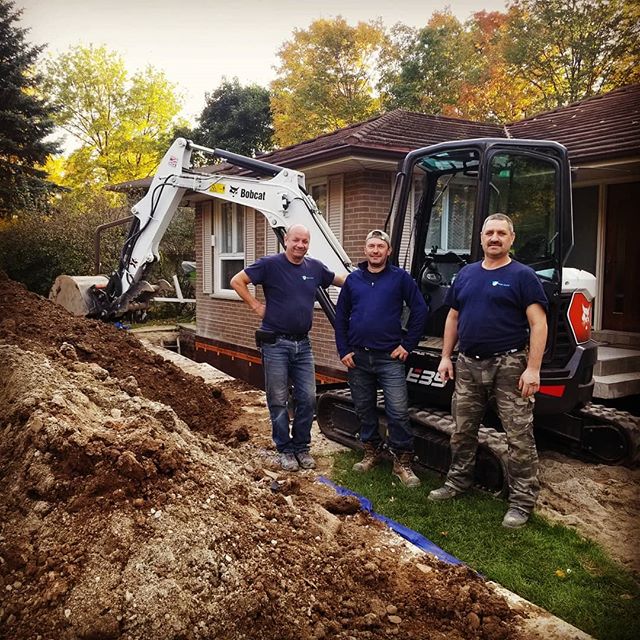 When hiring a contractor, depending on the timeline of the job, chances are you will have a close working relationship with your contractor. It's important to be able to express your feedback. Since you are paying and it can be costly, you want to ensure that you are happy with the results. Hiring a contractor that you trust is very important. Chances are if you are satisfied with their work, you won't think twice about hiring them in the future, or referring them to a friend.
Home renovations or repairs are never complete. Finding a contractor that you trust and that meets your expectations is important. In the future you will have someone to contact that already knows you and your home. Keep their contact details close-by so that you can call them for your next project or in case of an emergency.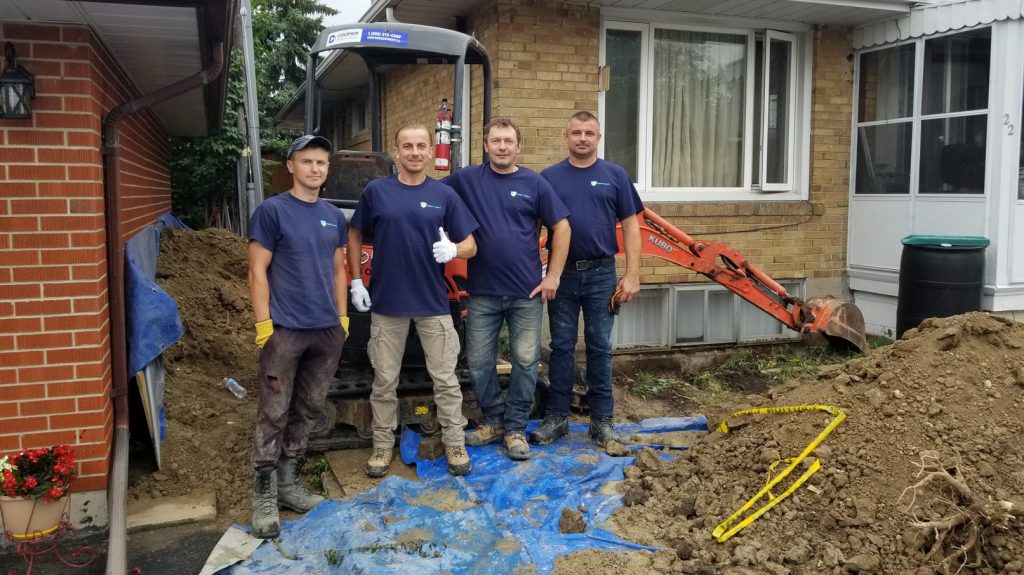 Prior to hiring a contractor, it's important to do your research. There are so many outlets now available on the Internet to allow you to thoroughly research a company before hiring them. Online directories like Yelp, YellowPages or HomeStars are just a few places that you can go to learn more about the company, read reviews and see photos of their past projects. If you spend time researching the right person to hire, chances are you will be more satisfied with the final result. It can be a daunting task choosing a plumber to service your plumbing needs. We made a checklist for you to make things easier.
Things you should check before hiring a plumber:
1. Plumbing License
By law all plumbers must have a plumbing license. This is usually displayed on their company website, or you can call and ask for the number. You can validate the license number using an online directory.
2. Plumbing Experience
It's important to choose a plumber that has experience. Not only will they do a great job, but they will also be able to cut down the job time and save you money.
3. Plumber Referrals
Ask people you trust like your friends, family and colleagues, if they can suggest someone to hire. It's reassuring hiring someone you know will do a great job.
4. Plumbing Company Reviews
Make sure to look at reviews on websites like HomeStars or Yelp. People are generally very honest when it comes to reviewing services. Companies sometimes post reviews and testimonials to their website, so make sure to check there as well.
5. Plumbing Quality Guarantee
When you call to inquire about a plumbing service make sure to also ask about what kind of guarantee they have in place.
6. Willingness to Give a Plumbing Quote
Sometimes plumbers will offer free quotes once you hire them. It's important to have an idea of how much the job will cost before it is started. Of course, it could be an emergency and the price is discussed after the job is completed.
7. Plumber Availability
When you have a plumbing emergency it's important to get it solved right away. Make sure you are selecting a plumber that cares and is available to service your problem as quickly as possible.
Knowledge of Flood Prevention Rebate Programs
There are a number of programs available through the government, like the City of Toronto Basement Flooding Protection Subsidy Program. It's important to find a plumber that is aware of these programs and can help you utilize them.
Have a Plumbing Problem? We Would Love to Help You.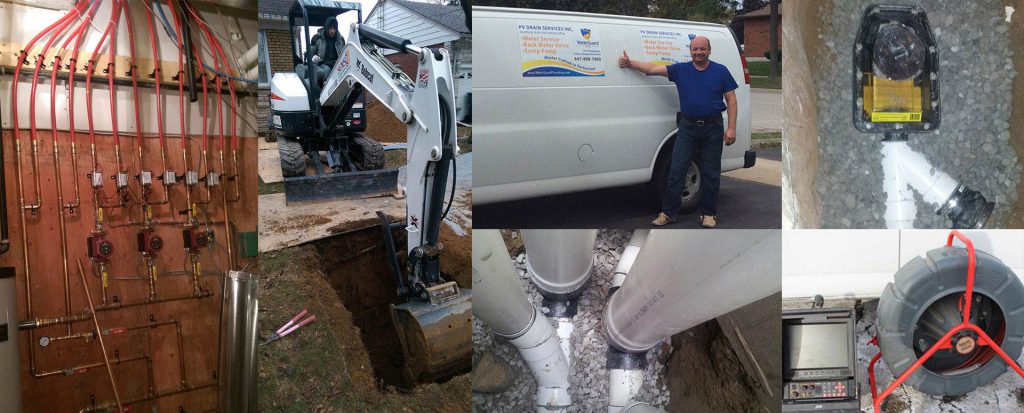 Do you have a plumbing project in the works, but don't know where to start? We are happy to help. Give us a call at 647-832-1738 or send us an email at info@waterguardplumbing.com.