Water Guard Plumbing is here to service all your plumbing needs. We understand that your home is valuable to you, which is why we complete our work with as little disturbance as possible. With over 15 years of experience, you can trust us to get the job done.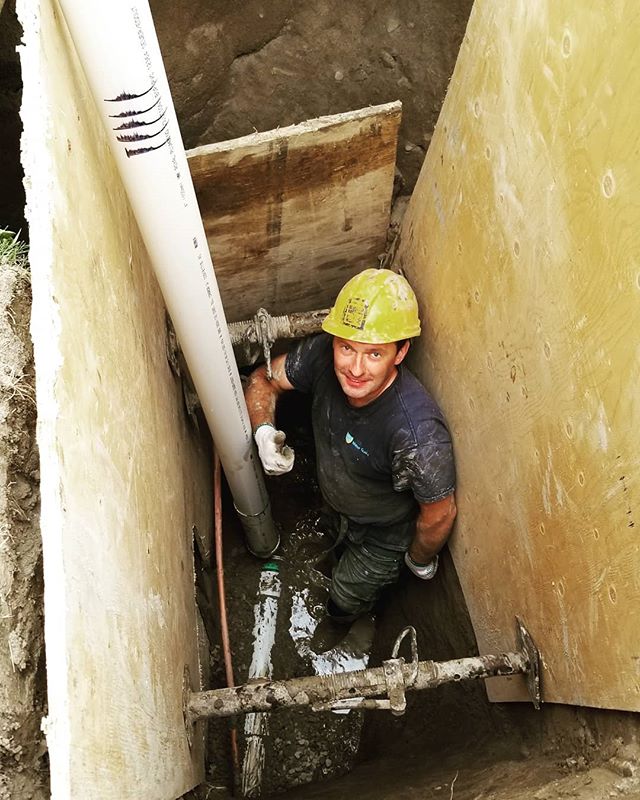 Trenchless Water Line Repair & Replacement
Do you have a damaged or burst water line? Don't panic. Water Guard Plumbing is here to take care of the problem hassle free. For many, having this problem usually means your driveway needs to be dug up, creating an enormous mess for your home. That's not the case with us. Our experts use a modern technique to replace the underground pipe without digging up your driveway. This method saves you time, money, and avoids a messy situation. Not sure if you need a line replacement? Look out for the following signs:
Flooding
Higher water bills
Lowered overall water pressure
Contaminants in your home's water supply
If this sounds familiar, give us a call today so we can tackle the problem immediately. We are here to simplify the process for you.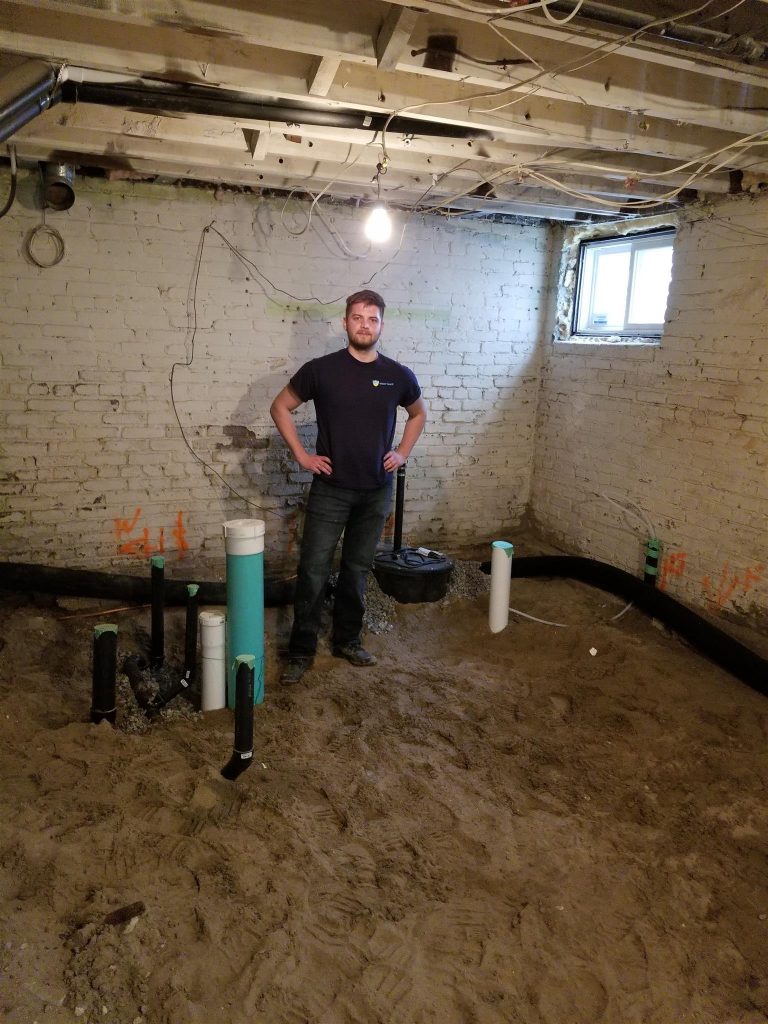 Drain Line Repair & Replacement in Vaughan
Maintaining your sewer line and your home drains aren't things that come to mind when thinking about your home's maintenance. These are things that you shouldn't overlook as they can lead to series issues.
When is the right time to replace sewer pipes? We suggest a bi-annual inspection with our Drain Line Camera Inspection Service to stay on top of the situation. If you suspect there is a problem, look out for the following signs:
Sewage backup
Gurgling noises from your toilet
A foul smell on your property
How does our sewer line repair work? Once the line is inspected, and the problem is determined we expose the existing sewer line and replace it with the new one. Our engineers and a city inspector will then ensure that everything is up to standards, and then the line is back-filled with gravel and cleaned up.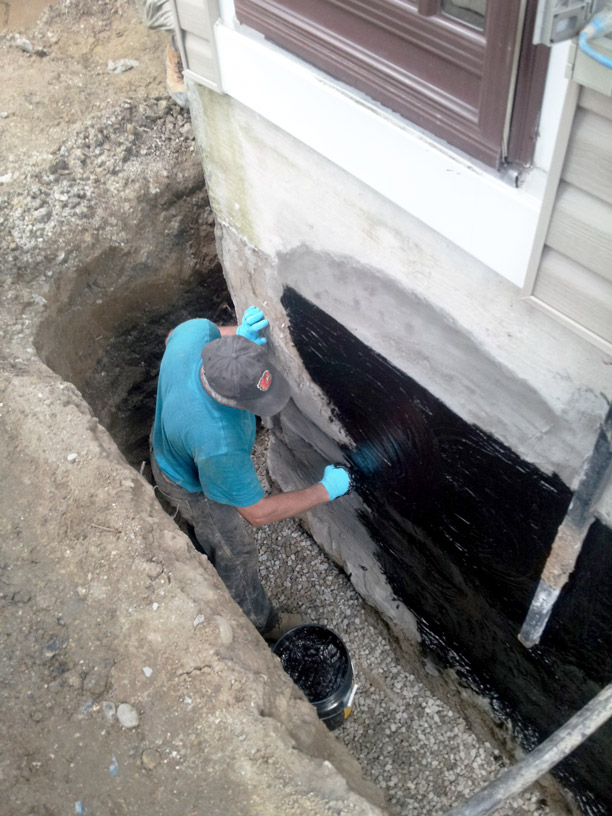 Basement Waterproofing Vaughan
Basement flooding is a common problem across the GTA. It can lead to some serious concerns for your home such as water damage, mildew, and mold. It can be a recurring problem for many, which is why it is our goal to ensure that you don't experience a wet basement problem again. How does our service work? We first perform an inspection of your home to find the root of the problem. To do this, we conduct an external dig down the foundation. Possible fixes include sump pump and backup sump pump installation. A sump pump is a device installed at the lowest point of your basement. It collects excess water and directs it away from your property. A backup sump pump, however, offers protection in the event of a power outage, a damaged primary sump pump, or heavy rainfall.
We also specialize in weeping tile installation, along the inside and outside perimeter of the basement. To learn more about our basement waterproofing methods, click here.
Trust Our Plumbing Services in Vaughan
If you want to resolve your plumbing problem quickly without hassle, contact us today! We are fully committed to our customers across Vaughan and the GTA. Give us a call or send us an email with your request. We're more than happy to oblige.